Photos By: Mary Swenson
The bride and groom's initials are a great way to personalize their chairs! We started with a pair of wooden letters (available at most craft stores) and used matte gold spray paint to give them an elegant sheen.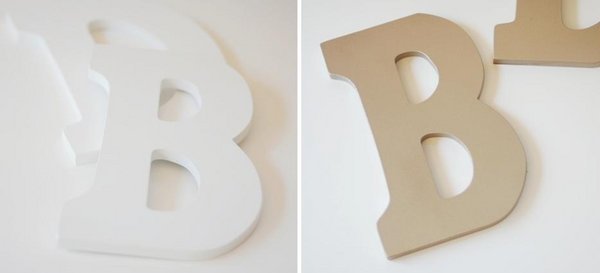 After the paint dried, we looped a wide piece of ribbon through each letter.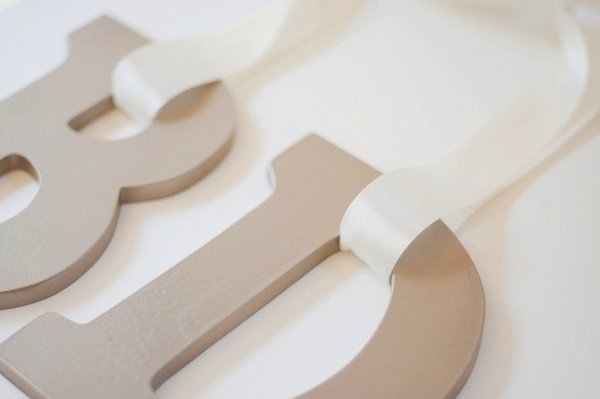 We tied the letters on each chair so that they hung down over the backs. Not only are these a sweet way to reserve chairs for your event, but they also make for a great photo op!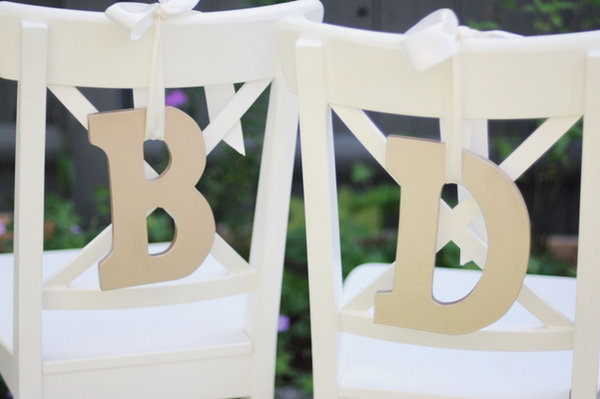 Here's a no-sew way to make a modified chair slipcover: Start with a piece of fabric (we used linen) and measure it so that it fits across the back of the chair and is long enough to hang down both the front and the back of the chair. Then, make two slits along either side of the fabric and slide ribbon through the slits.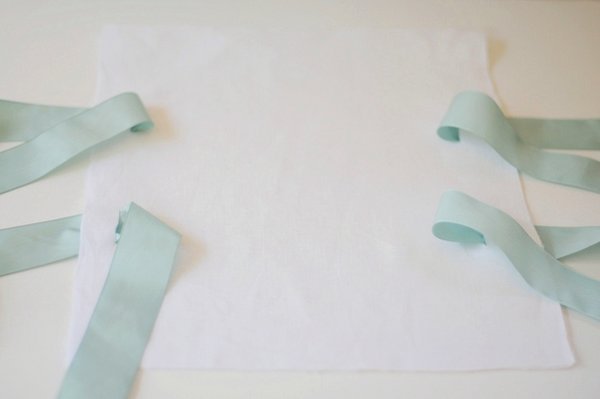 Drape the fabric over the back of the chair and tie it to the chair with the ribbon to prevent it from sliding off. This is a great way to dress up all of the chairs at your event, or even just the ones at the bridal party's table!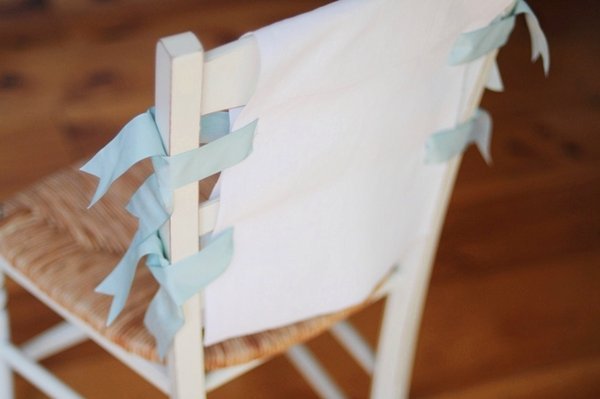 Using greenery from a florist, it's easy to make a pretty garland for the back of a chair.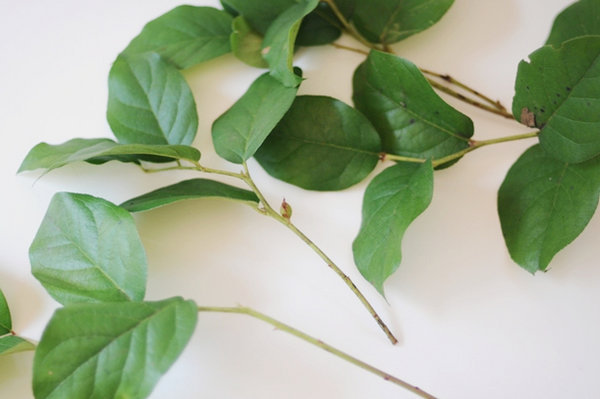 Simply form the greens into a swag, trimming off excess stems as you go. Use floral wire to attach the stems to one another.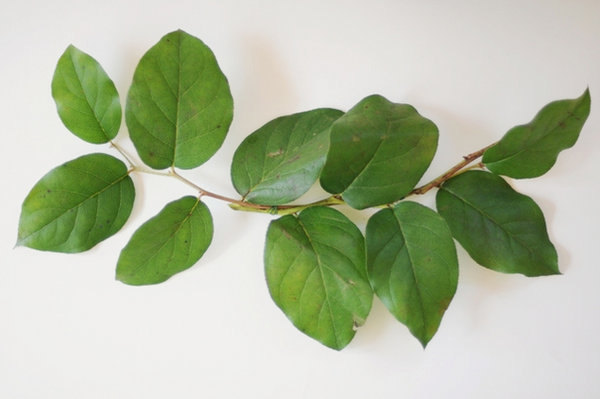 Once your garland is at the desired length, hang it across the back of your chair and tie each end to the chair using string or floral wire. This is a super-inexpensive alternative to using flowers, and just as pretty!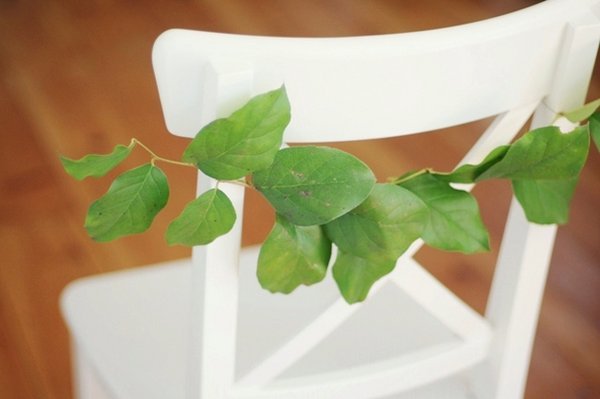 =