Project by Janie Miller
Photos by Tori Watson of Marvelous Things Photography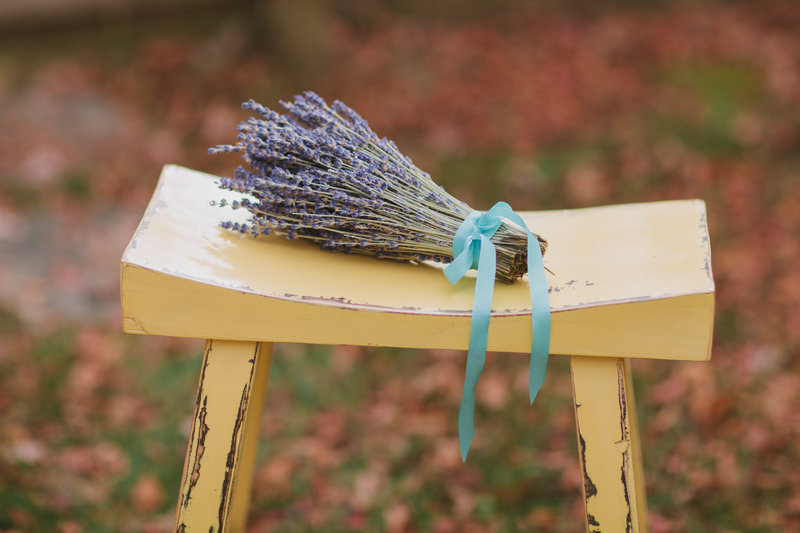 Here we'll show you how to create beautiful wedding bouquets using just one type of floral! We'll start with a dusty miller bouquet, which is perfect for a winter or holiday wedding. Then we'll arrange a bouquet of fresh lavender, which is not only beautiful but smells amazing and dries out perfectly, making it a lovely keepsake for a bride and her bridesmaids. All you need is a pretty ribbon to wrap the handles and you have the perfect bouquet.
Dusty Miller Bouquet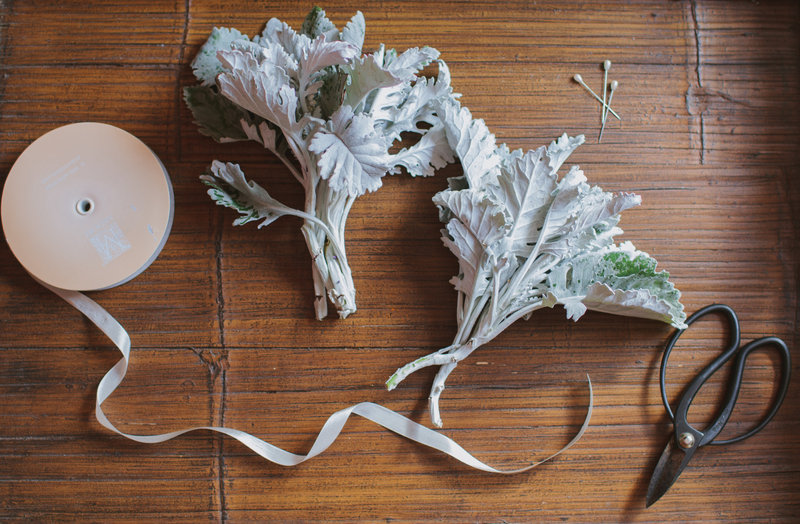 Ingredients:
Dusty Miller (I used one bunch)
Ribbon
Scissors
Floral Pins
Floral Tape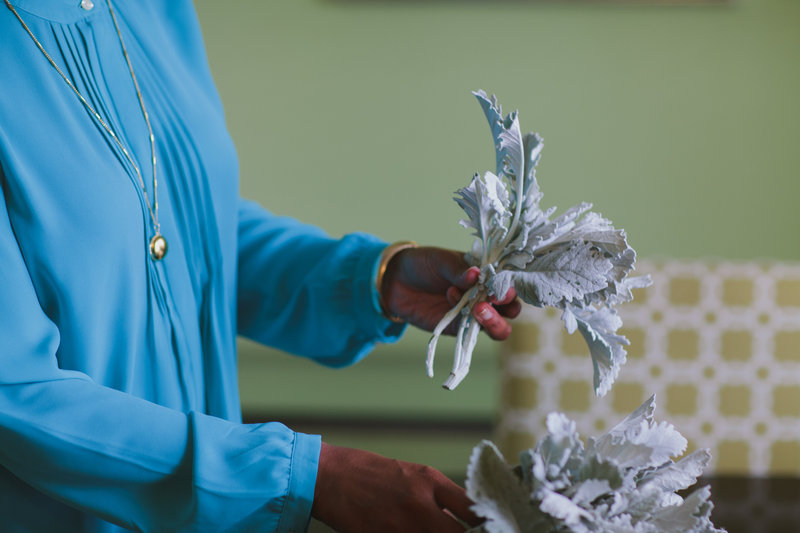 How To:
Separate the stem of the dusty miller. Now begin designing the bouquet by simply placing the stems in your hand to form the bouquet. You can make it as full as you like.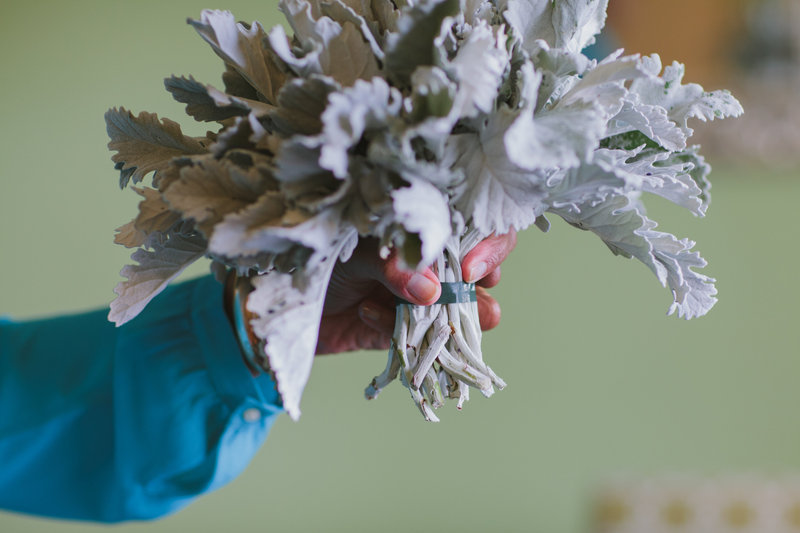 Tape the stems together.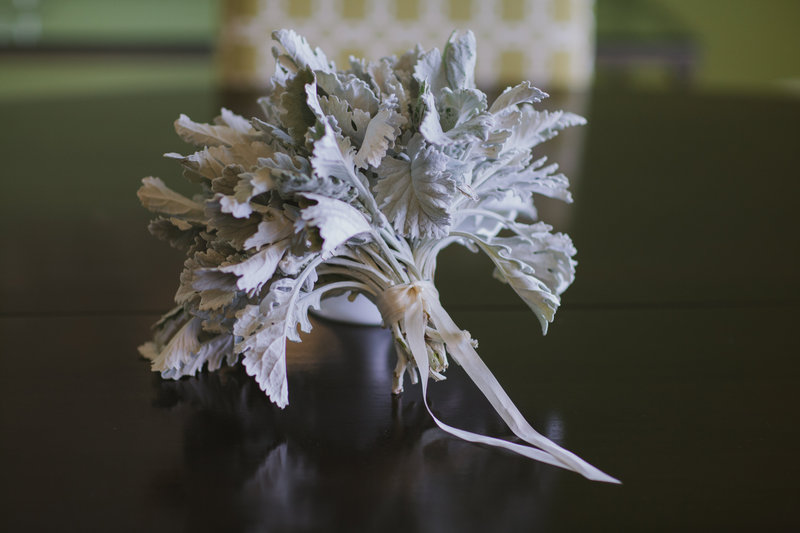 Wrap the stems with your choice of ribbon and add a pearl pin.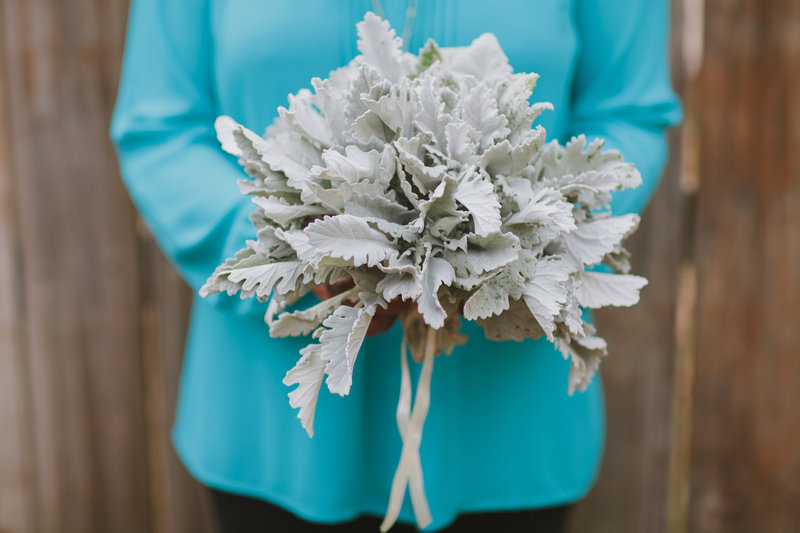 There you have it!!
Fresh Lavender Bouquet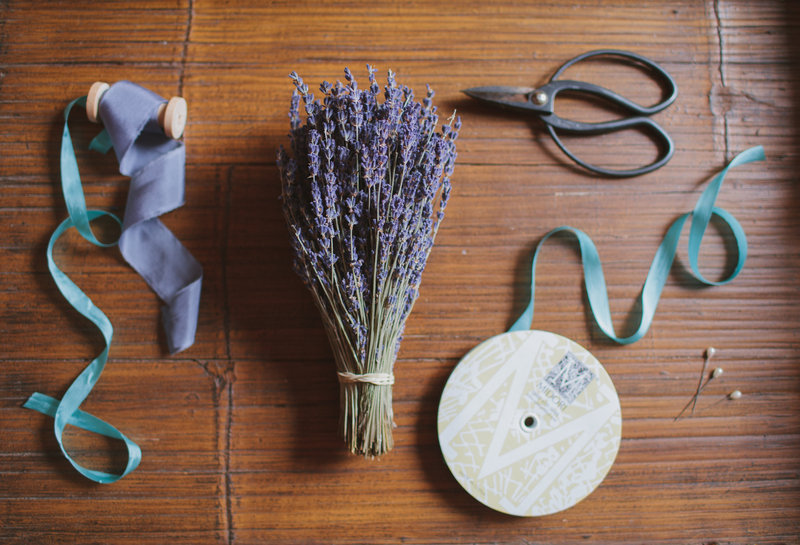 Ingredients:
1 Bundle of Fresh Lavender
Ribbon
Scissors
Floral Pins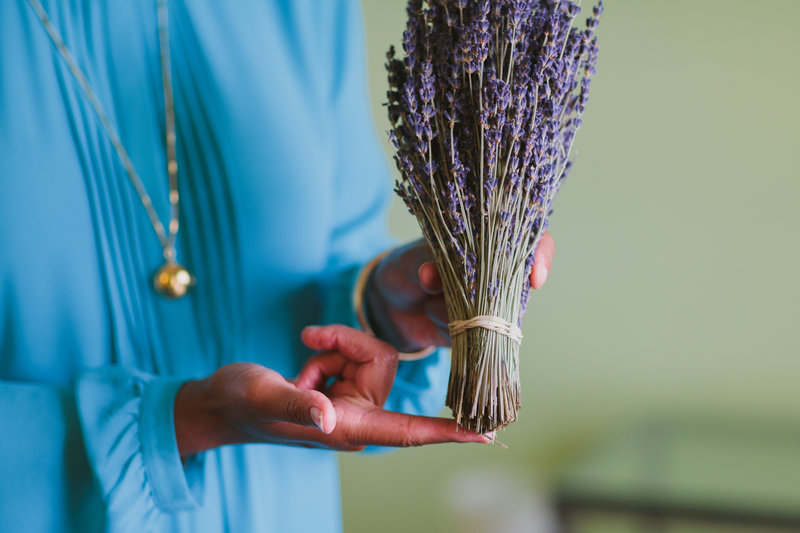 How To: 
The wonderful thing about fresh lavender is that it is perfectly bundled with a rubber band when you purchase it. For me, there's no need to take it apart. I love the way the stems are arranged in the bundle, if you want, you can take the bundle apart and rearrange the bouquet.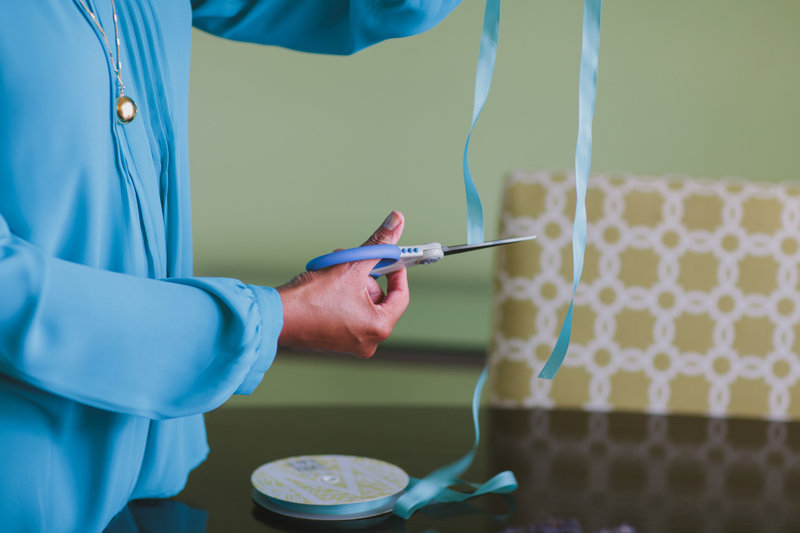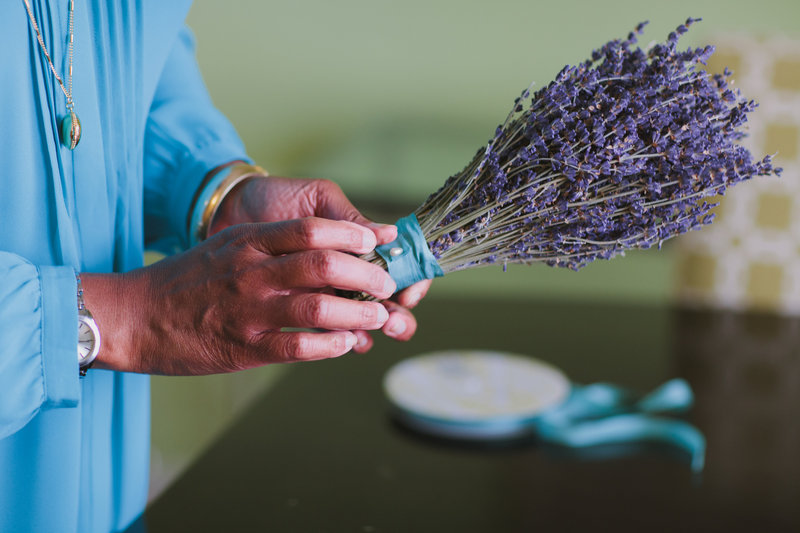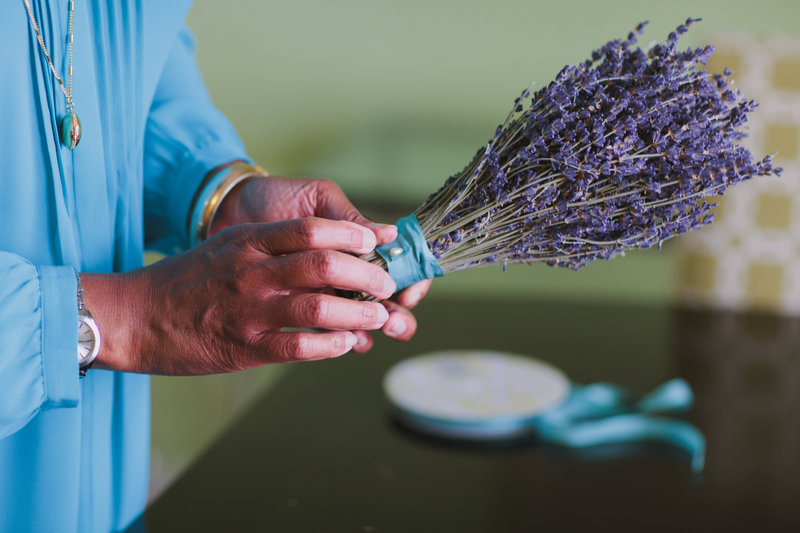 Wrap the bouquet handle with your favorite ribbon and secure it with the pearl pin.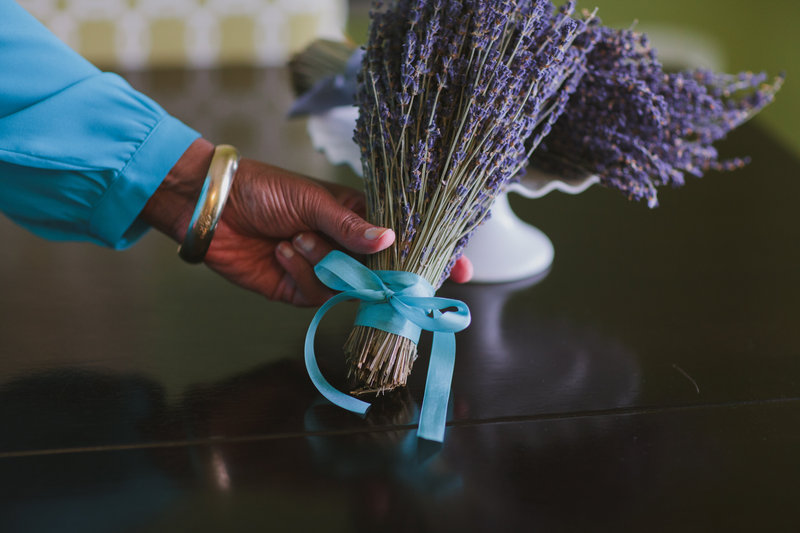 There you have it!
For more DIY bouquets, check out our DIY Flowers board!