Project and Photos by Brittni Mehlhoff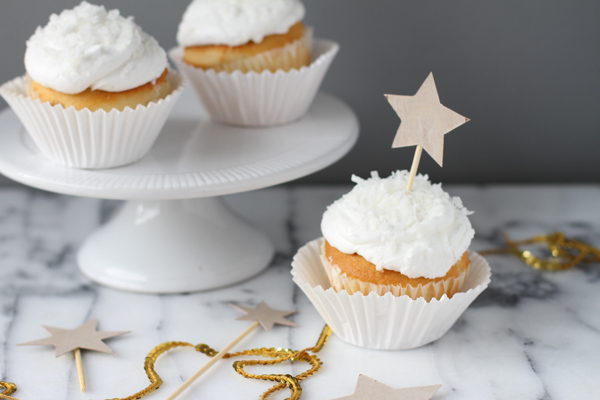 Ring in the new year with these starry night cake toppers made of thin sheets of birch wood. Your guest will love that extra special touch adorning their cupcake treats at the end of the night.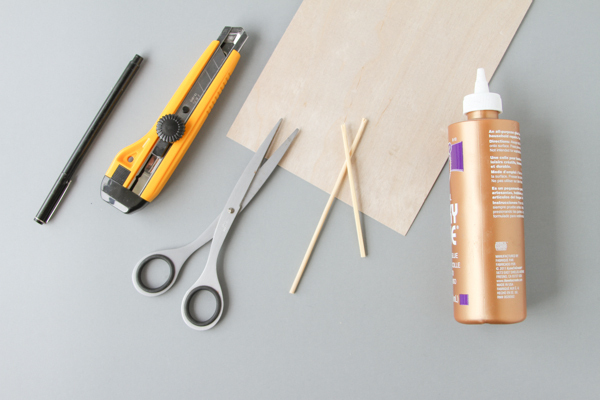 Materials:
Birch Plywood 1/32 of an inch thick (the thiner the better)
Scissors
Xacto knife or box cutter
Pen or pencil
Bamboo Skewers
Print out with star silhouettes (use and print free clip art star shapes)
How-To: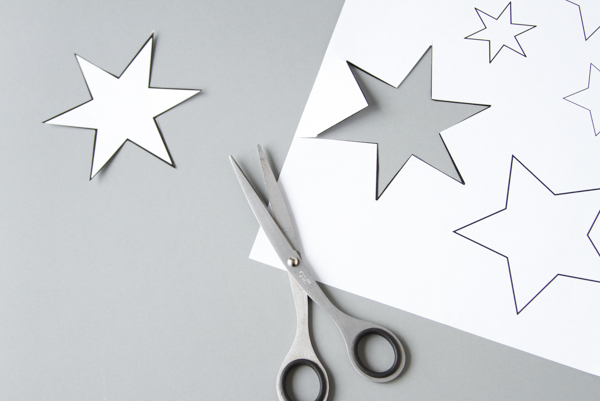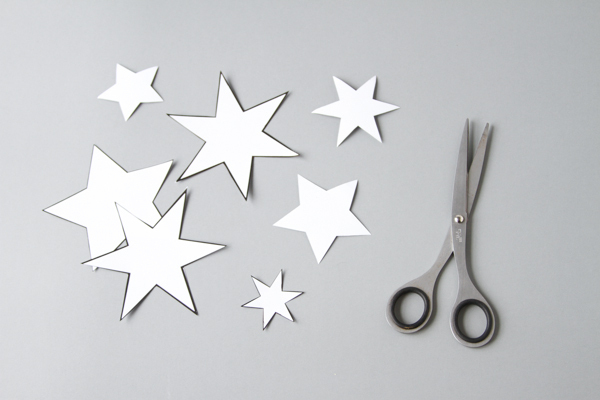 1. Cut out the star shapes from print out.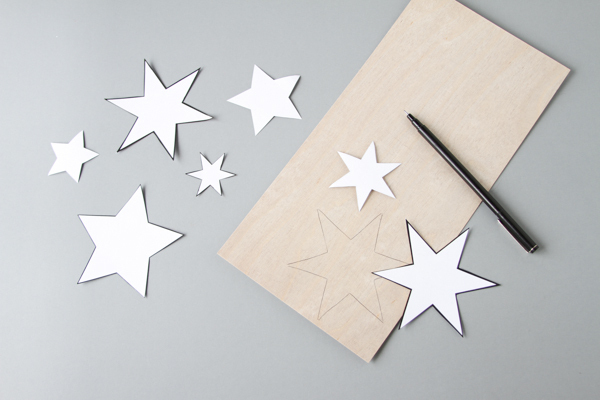 2. Trace star shapes onto birch sheet with a pen or pencil.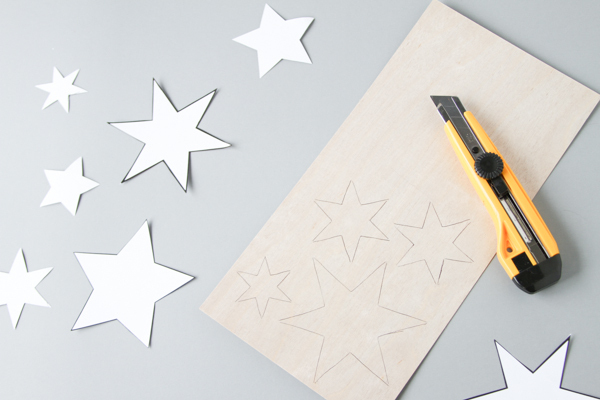 3. Carefully cut out each shape with an Xacto knife.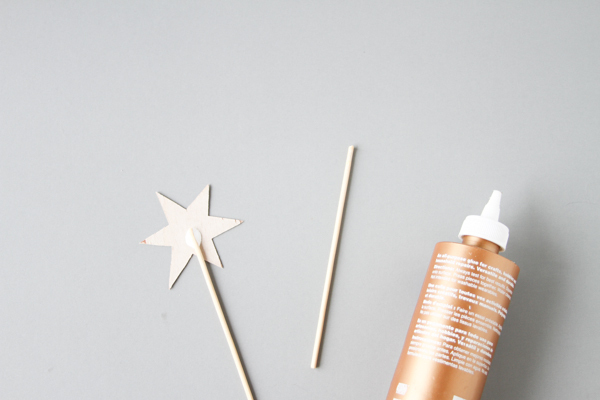 4. Add a drop of glue to the back of each star and attach bamboo skewer.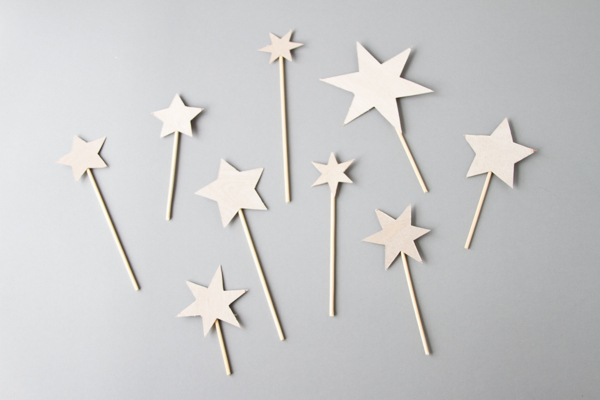 5. Wait for the glue to dry and stick the toppers in cupcakes or wedding cake.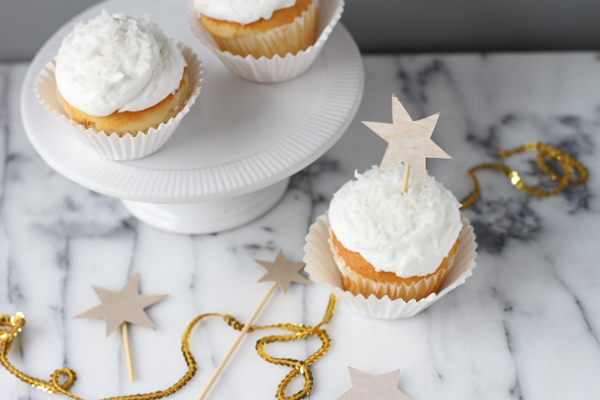 Take it further by customizing these toppers with handwritten messages and names. Or add glitter to the finished stars for an unexpected sparkle.