Project and Photos By: Jordan Ferney
The creative force that is Jordan Ferney came up with this vintage soda bar for us - and we have been loving it ever since!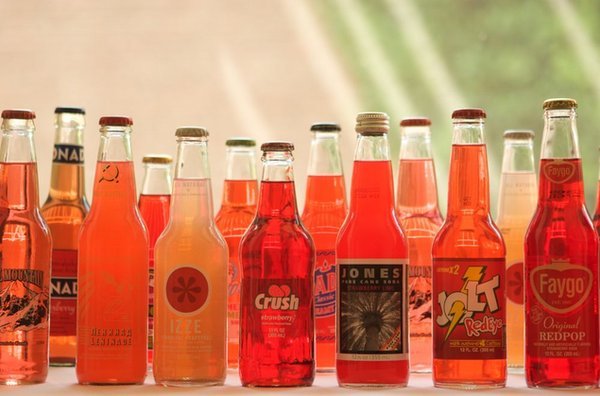 There are so many to reasons to love a soda bar: they are in pretty glass bottles, lots of times with original vintage-y logos on the packaging, and they are made with pure sugar cane, delicious!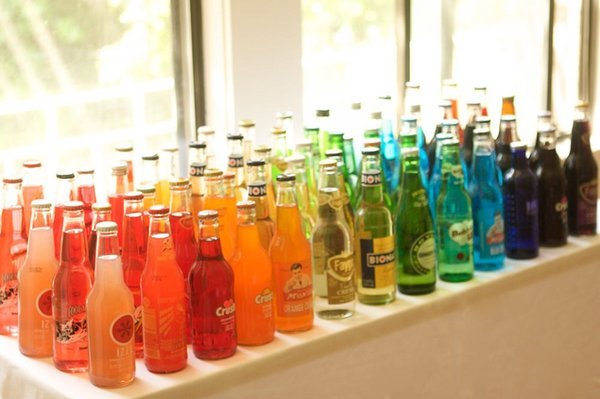 We had to bring back this popular feature and share the photographic inspiration from Jordan!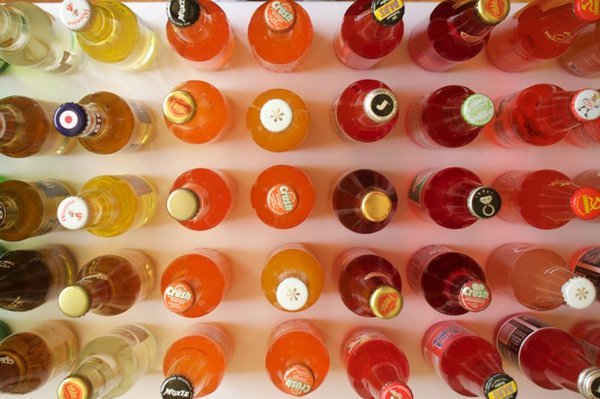 Old fashioned sodas add a fun and playful element to an event and can even be used as part of your decor.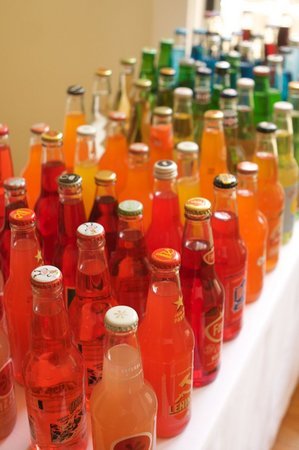 We love them all set up arranged according to color or you can even just buy the color of flavors that go with your wedding.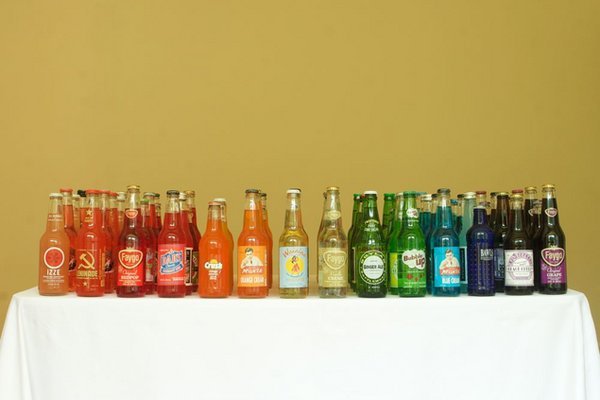 Instead of keeping them on ice, refrigerate them up until right before and line them up on a table or bar for maximum effect.
You'll hear your grandpa excited when he finds his favorite soda from when he was nine!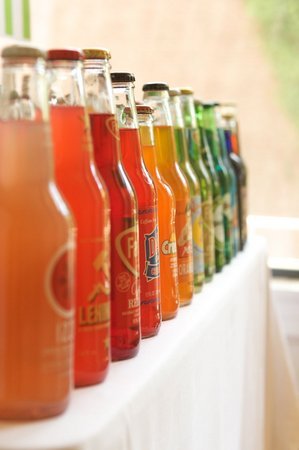 The hardest part of having old fashioned sodas is sourcing them. They can be difficult to come by. If you live in California BevMo has a very large selection of specialty sodas (and even ships them online if you can't find something local).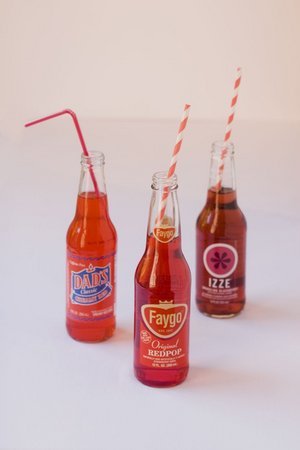 Gourmet delicatessens and stores can also have good selections and we've even got lucky before at warehouse stores like Costco.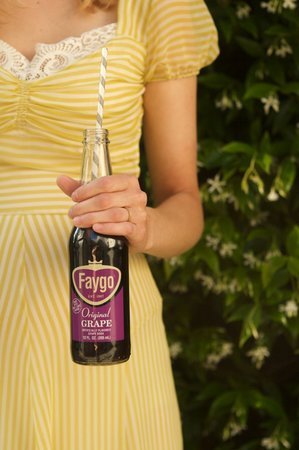 Add some fizz to your wedding day with gourmet sodas!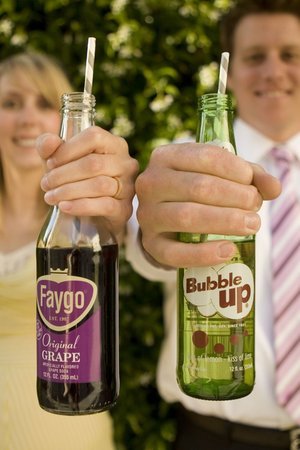 Project and Photos By: Jordan Ferney