Photos By: Chelsea Fuss
Treat out-of-towners to local specialties. For this Oregon arrangement, we used Oregon hazelnuts...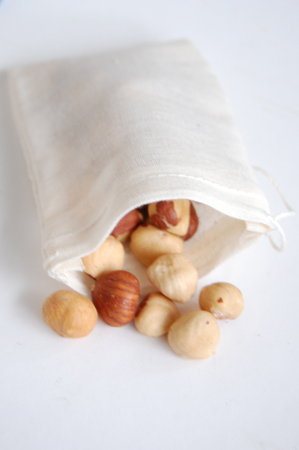 We also picked up some local strawberry jam.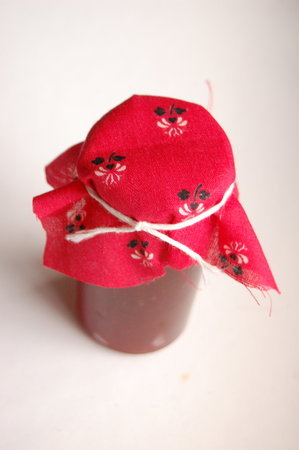 Find some fun, patterned wax food paper to wrap the goodies in!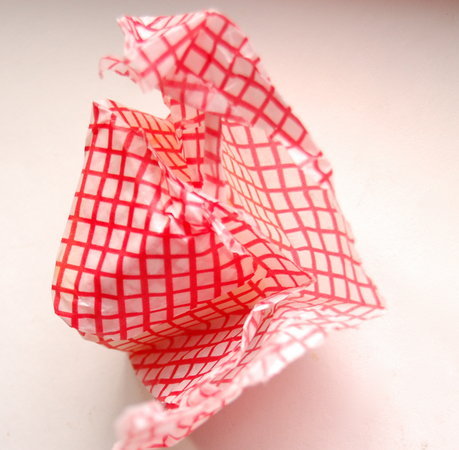 Fill your box with shredded paper.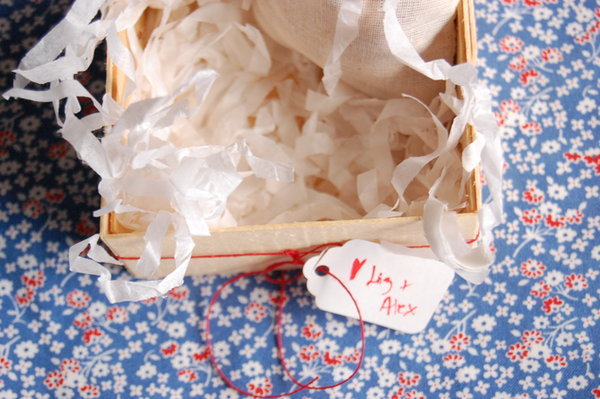 You can also wrap twine around the box, add a name tag, and add twine to the gift items as well.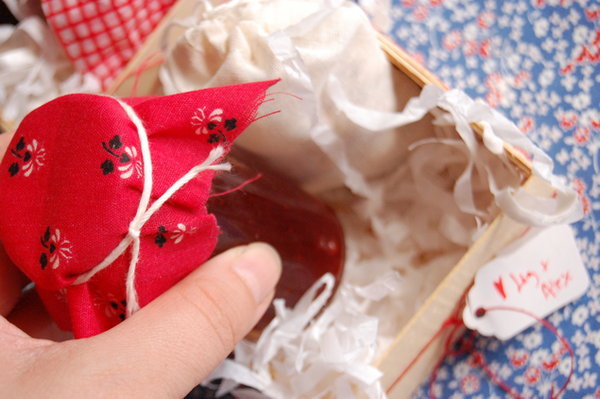 If you have a lot of guests, make it easier by handwriting one and then color copying the rest! Re-pacakage the food into the smaller containers.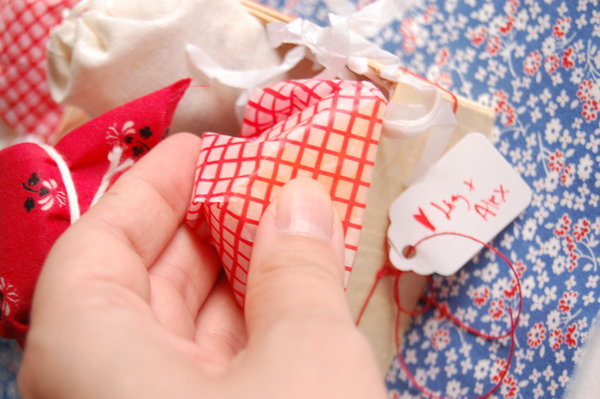 We love a handwritten note, which adds personal charm!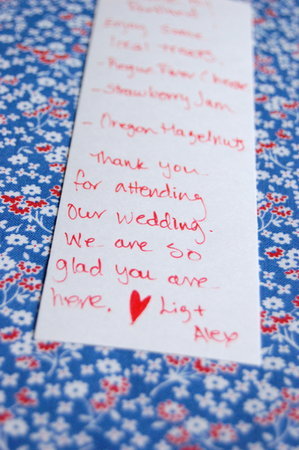 Guests can snack on the treats during their stay, or bring them home as a souvenir of their trip. The boxes also make great favors, if you are a little more ambitious.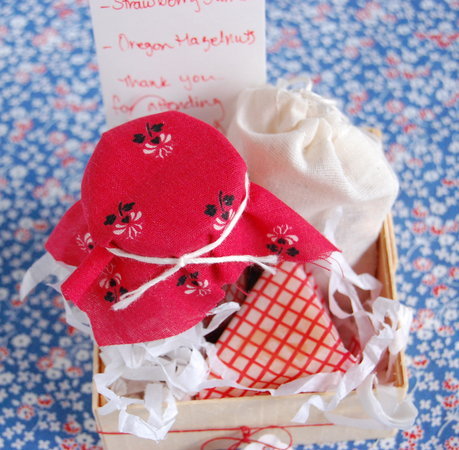 For this box, you would need: 
Berry boxes
Shredded paper
Wax food paper
Muslin bags
Waxed Twine
White tags
Small treats sourced from your destination or wedding location. Buy large quantities and then repackage them in smaller portions.
Finally, don't forget to ask your hotel or wedding coordinator to distribute the boxes. Refrigerate if needed - and enjoy!
Photos By: Chelsea Fuss