Concept & Design By: Victoria Hudgins
Photos By: Erin Holland
These vintage ribbon blowers are super easy to make and so incredibly festive and fun to use! Hand them out for a loud ceremony exit or set them at tables for booming reception cheers. They look lovely stacked high and your guests will have a blast playing around with them.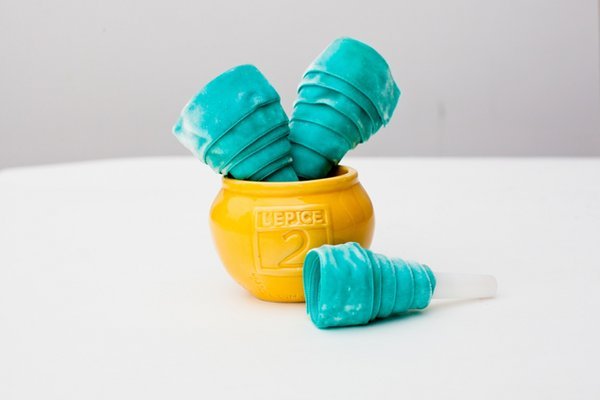 Materials:
Store-Bought Party Blowers
Glue Gun
Vintage Ribbon 
Scissors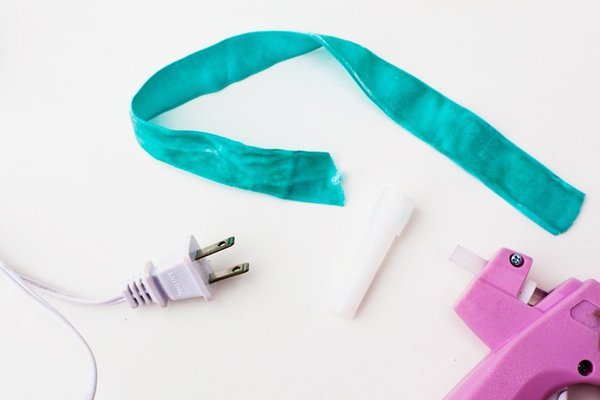 Step One:
To make the vintage ribbon blowers, start with cheap store-bought party blowers (they come 10 or 20 for a dollar at most box stores). Take of the shiny frill.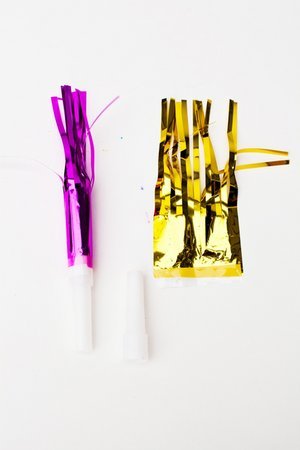 Step Two:
Beginning at the base of the blower, secure one end of the ribbon with a little dab of hot glue and let dry.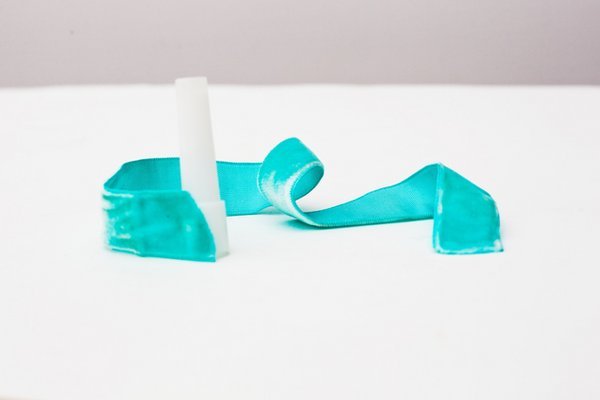 Step Three:
Begin wrapping the ribbon (thicker textured ribbon will work the best for this project) around itself and out into a cone shape. You will quickly get a good feel for this process but don't be nervous about re-wrapping one if it doesn't look right.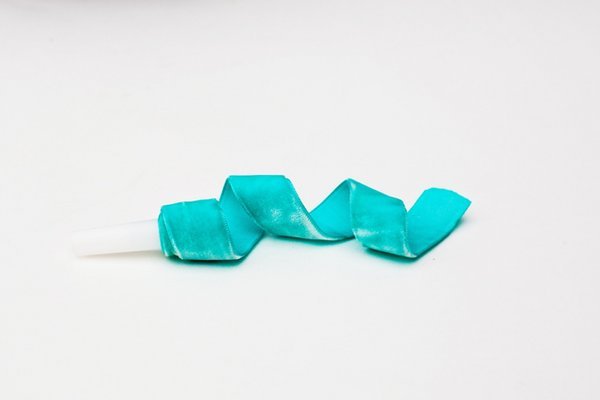 Step Four:
Finish off with a dab of glue to end the ribbon cone.