Photos By: Chelsea Fuss
These sweet and wild green wreaths are perfect for anytime of year (just change out the ribbon to suit the season). They look gorgeous on church doors, bride and groom chairs, or as pew markers. Total cost: $5 per wreath.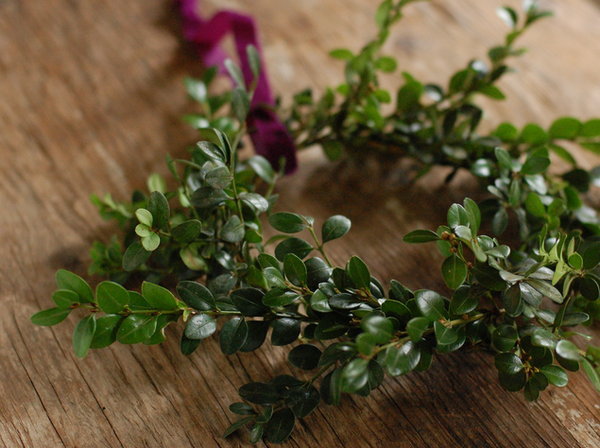 Materials:
Spool wire
Floral tape
Clippers
Greens (about 15 stems per wreath, we used rosemary, bay and boxwood)
Ribbon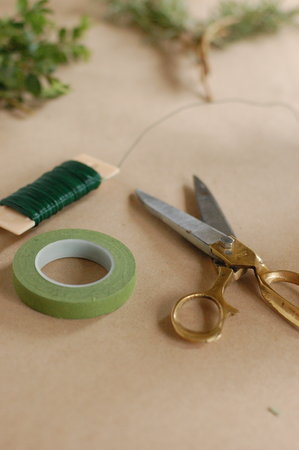 1. Form a circle (whatever size you need. Remember your wreath will be slightly bigger than the form) with the spool wire and double it over several times.
2. Cover the circle in floral tape.
3. Cut small pieces of greens and, take excess leaves off about an inch of the bottom stem.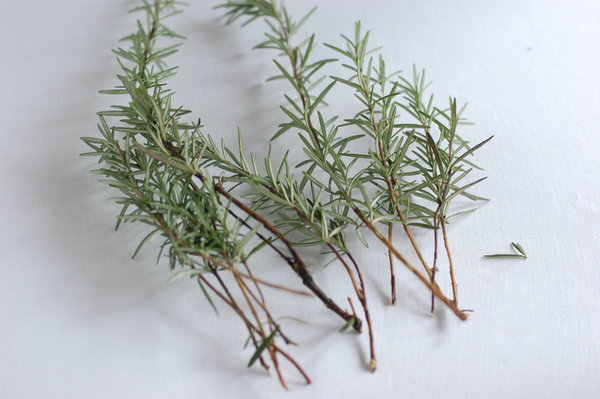 4. Secure each piece with wire.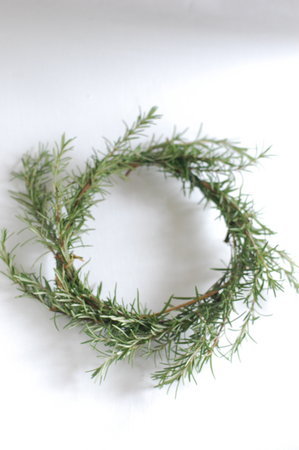 5. Make sure you overlap the stems to cover any wires or mechanics. You may need to fill in with a few extra pieces.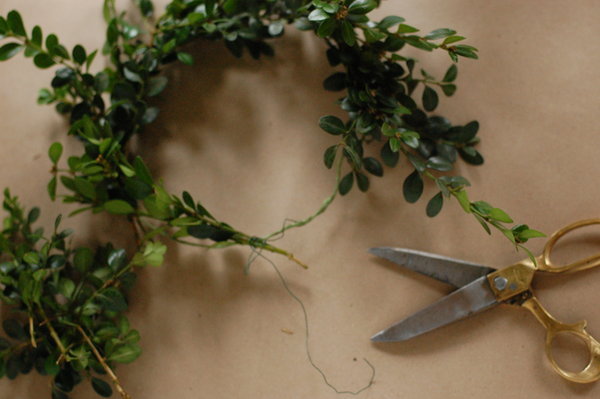 6. You can make these up to a week ahead of time. Spray daily with water and keep in a cool, dark place.
7. Hang with ribbon and afterwards send them home with special guests.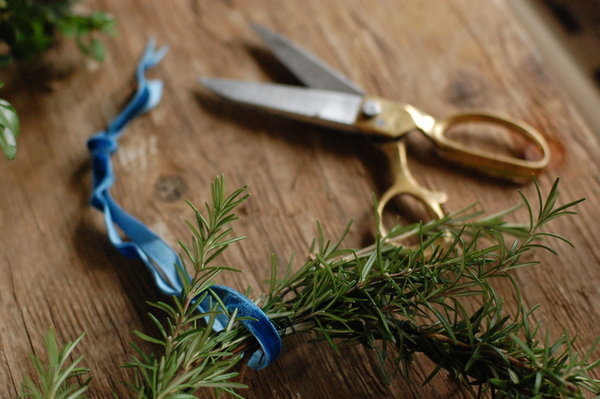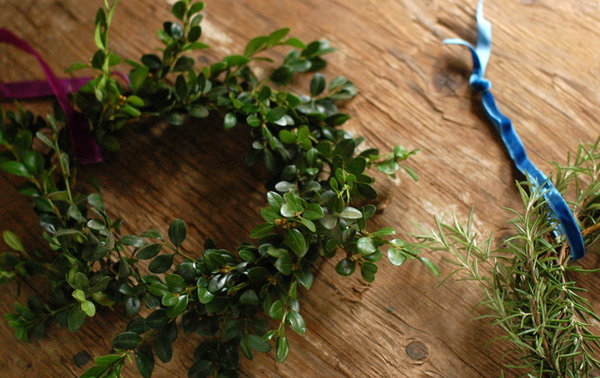 Add this natural touch to your big day - and have fun!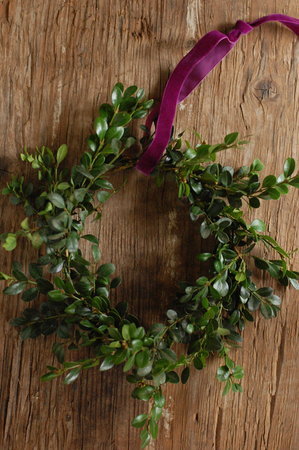 Photos By: Chelsea Fuss