Project and Photos by: Carly Taylor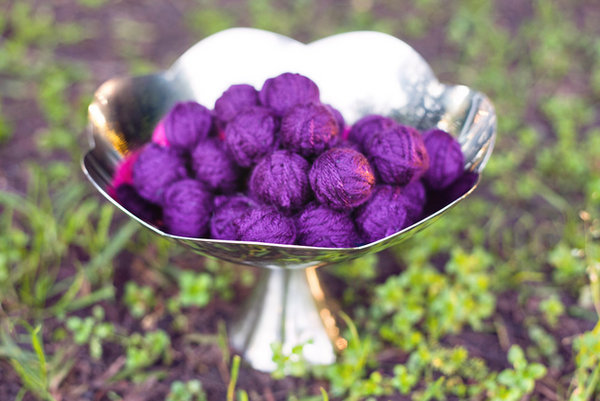 These balls come together quickly and can be made in any color you desire. They are more substantial than confetti or rice and will lend a fabulously festive touch to your goodbye.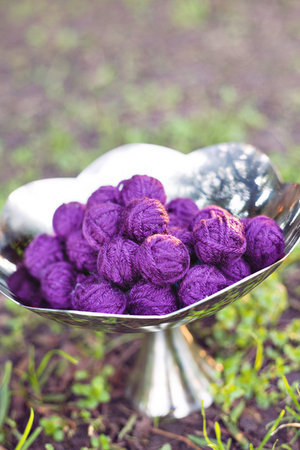 The materials:
small styrofoam balls (can be purchased at craft stores)
yarn
glue
scissors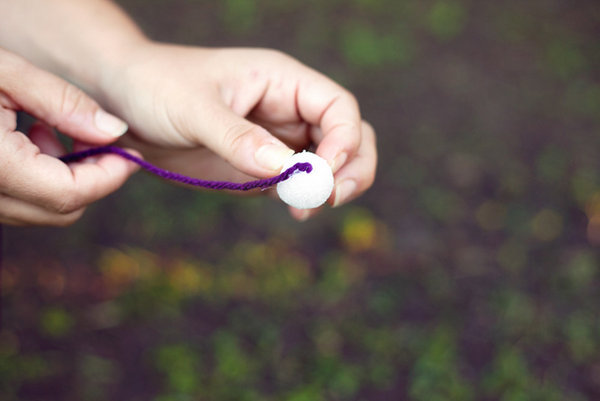 The process: Using a dab of glue, attach on end of your chosen color of yarn to the styrofoam ball.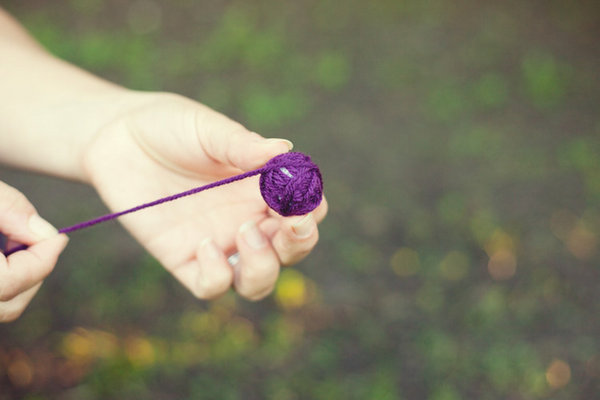 Begin wrapping the yarn around and wrap it completely until you've covered the entire ball.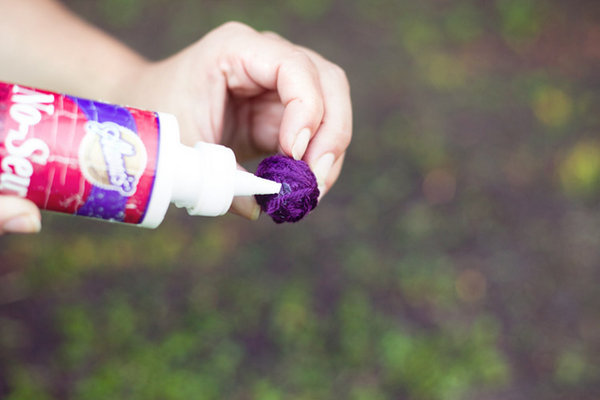 Cut the yarn once the ball is covered and using a second dab of glue, secure the end of the yarn to the ball.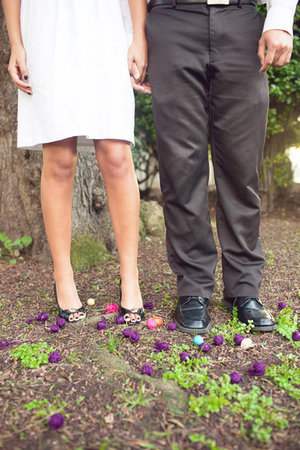 Gather in a group of pretty bowls with a note to take a handful and shower the bride and groom with a colorful goodbye.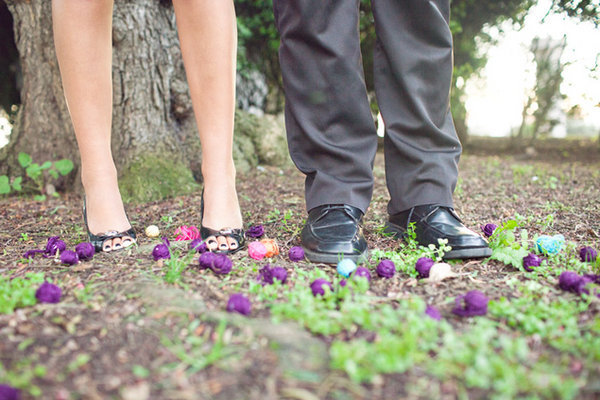 Enjoy!