-- SPONSORED CONTENT --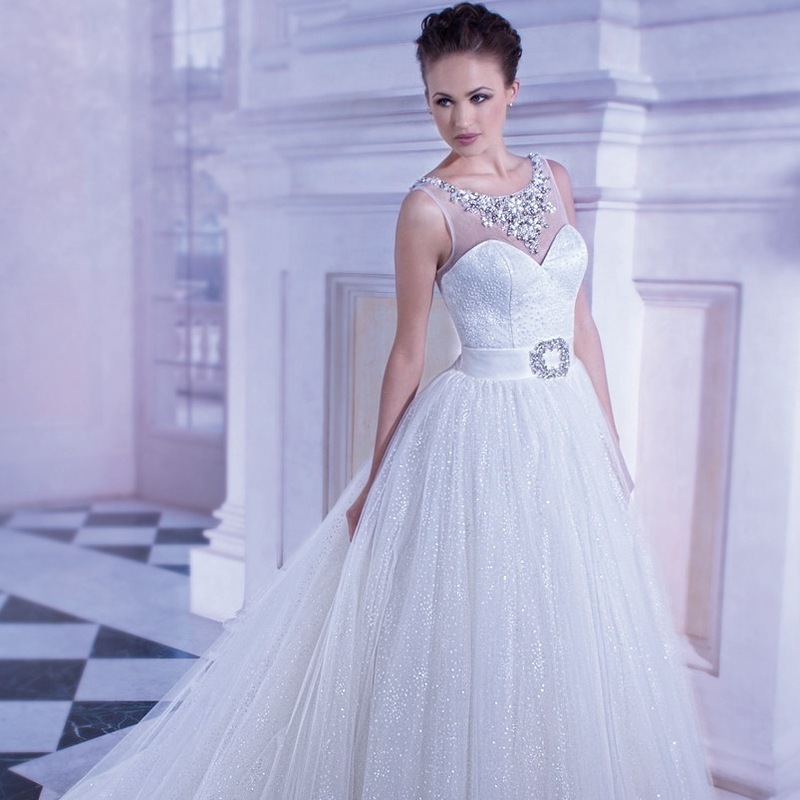 If you're anything like us (and we hope that you are), you get absolutely giddy over the release of new wedding dress designs. Today we're putting the spotlight on Demetrios, who just released 12 new styles under their Ilissa collection. From tulle ball gown skirts to sparkly accents, this beautiful collection of gowns serves as perfect fashion inspiration for glam winter weddings. Three of our favorites follow below -- click here to see the full collection!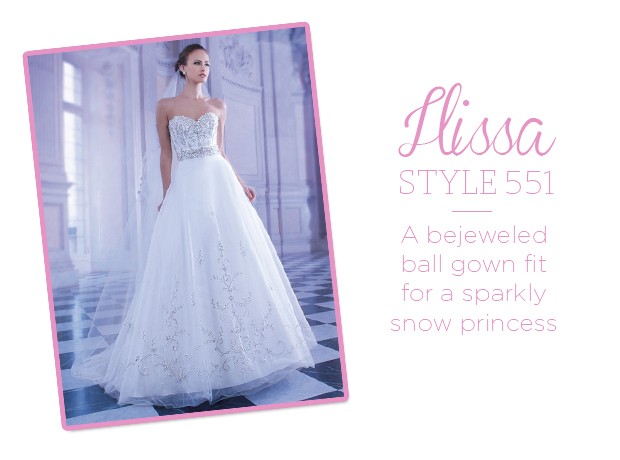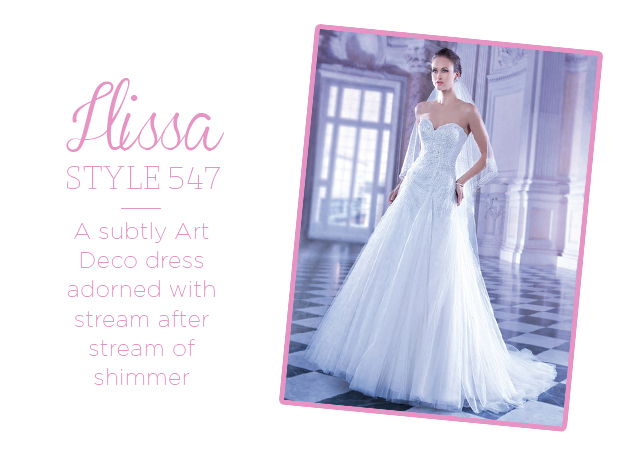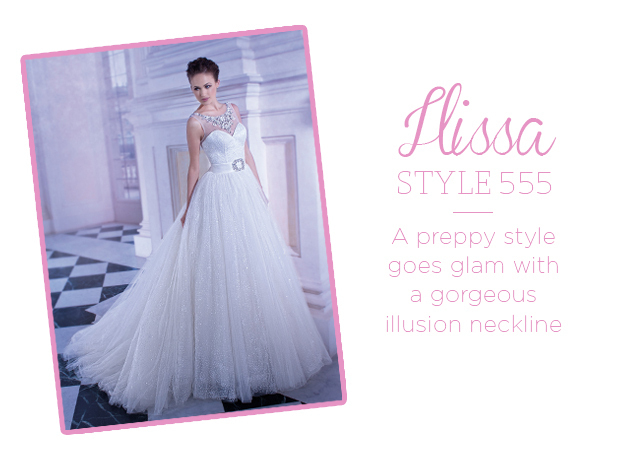 Featured Gowns: Ilissa Style 551, Ilissa Style 547, and Ilissa Style 555.