By: Sarah Zlotnick 
Show dad some love on your wedding day with one of these thoughtful presents. 
1. For the Traditional Dad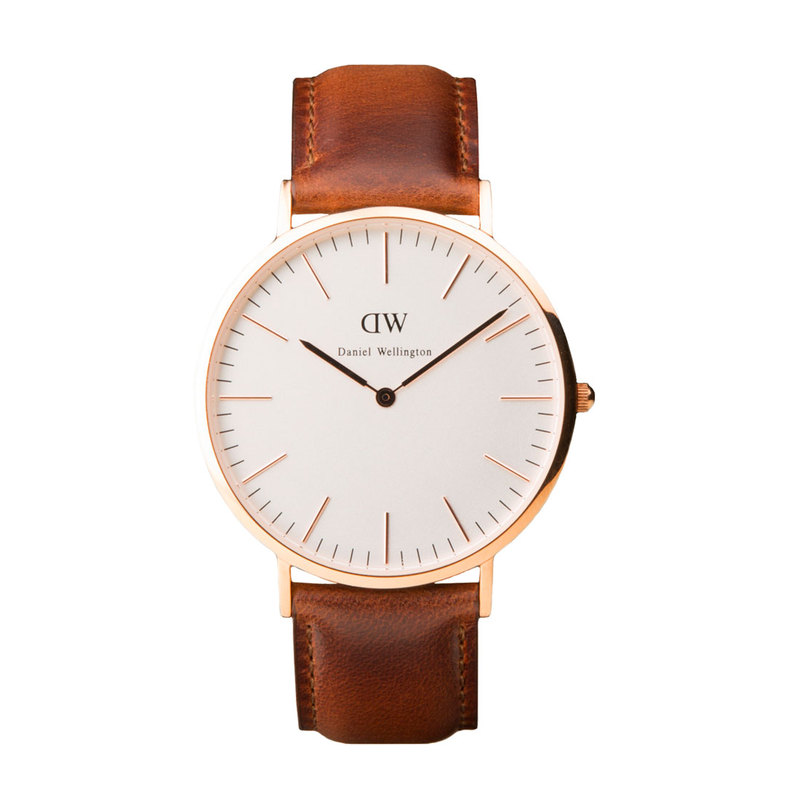 Every father will appreciate a timeless timepiece, and this is a beautiful option at a reasonable price point. Leather strap watch, $229 at Daniel Wellington. 
2. For the Stylish Dad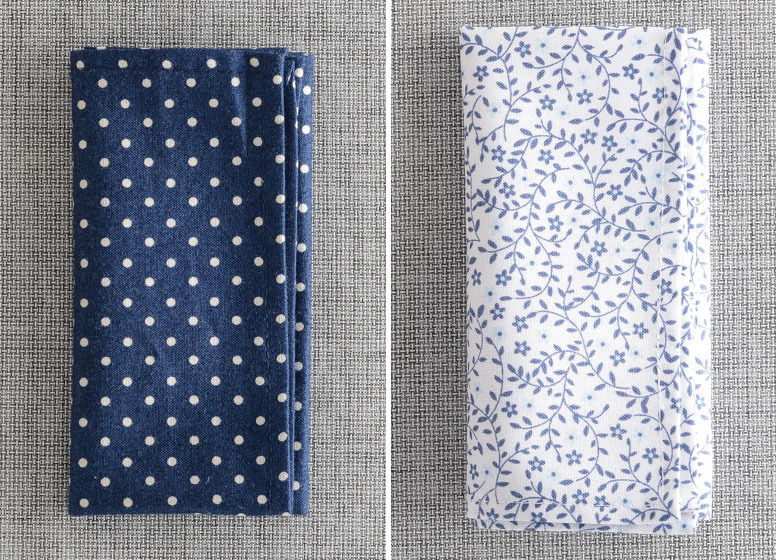 Personalize one of these patterned pocket squares with your wedding date and a simple declaration of your love. For an especially dapper dad, we like these colorful Hugh & Crye options. $20 each at Hugh & Crye. 
3. For the Sentimental Dad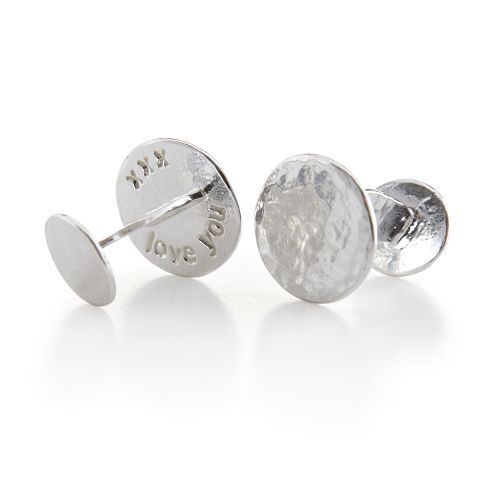 Classic and masculine on the outside, loving and sweet on the inside. Give Dad these "I love you" cufflinks to put on right before he gives you away. It will remind him that part of your heart will always remain with him. Secret Message cufflinks, $149 at Mark & Graham. 
4. For the Helpful Dad 
A multi-purpose helper for the man who helped you through so many of life's sticky situations. Laguiole multi-function tool, $50 at Acme Party Box. 
5. For the Practical Dad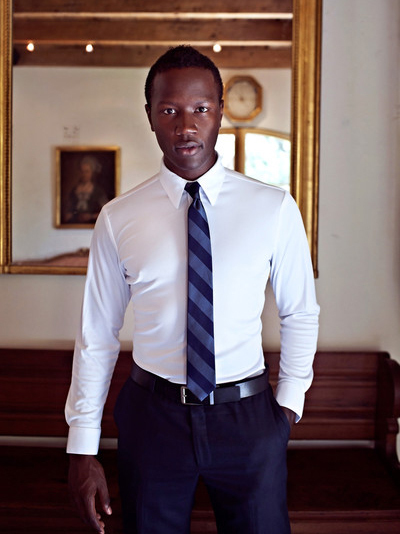 Even the most no-fuss dad is going to get a little frazzled on your wedding day. Keep him cool in a breathable, no-iron button down he'll wear all year long. Moisture wicking dress shirt, $105 at Mizzen & Main. 
6. For the Celebratory Dad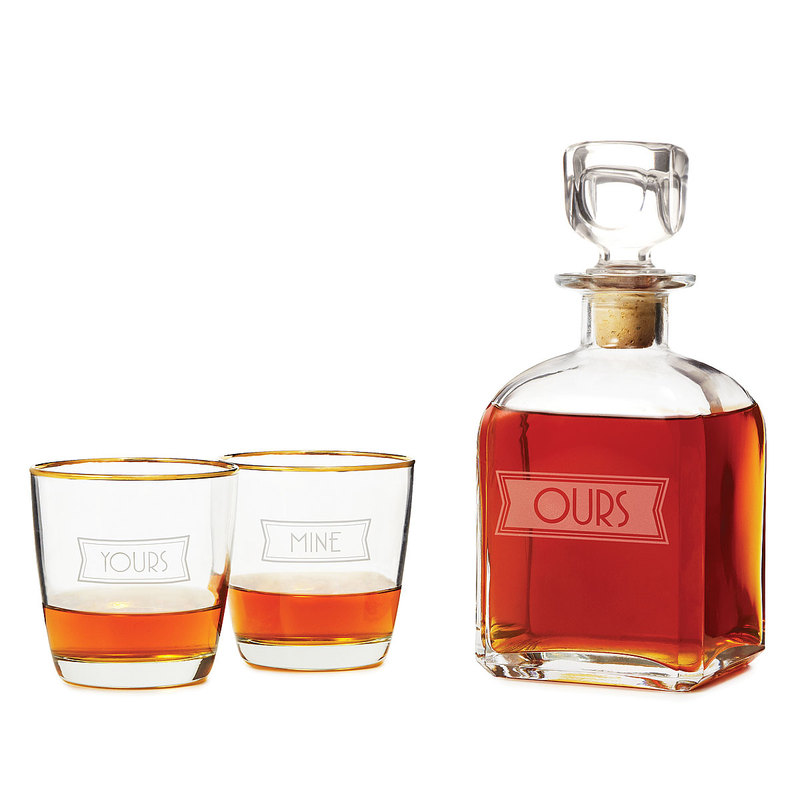 Fill this decanter with his favorite whiskey, then take a few sips of courage together before he walks you down the aisle. Decanter set, $65 at Uncommon Goods. 
7. For the Preppy Dad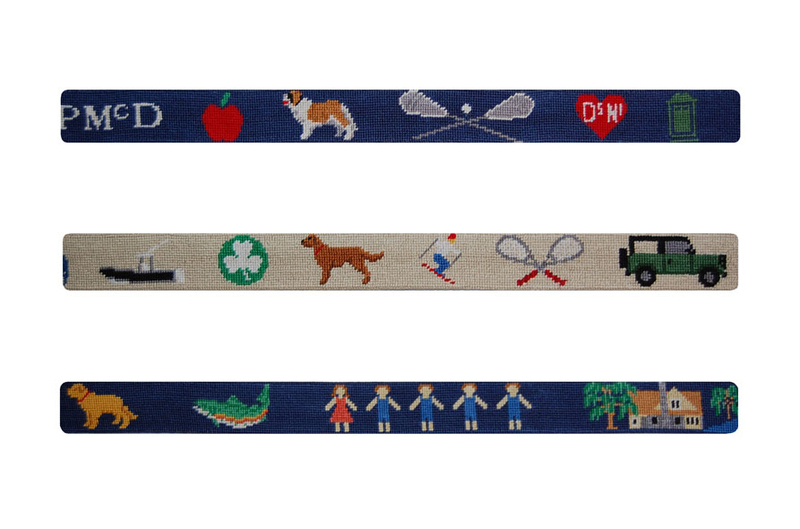 From American Flags to golden labs to nautical flags, Maryland-based Smathers & Branson offers a wide variety of preppy styles on their needlepoint belts. Give Dad a completely customized version to commemorate your wedding day. Custom needlepoint belt, price upon request at Smathers & Branson. 
8. For the Foodie Dad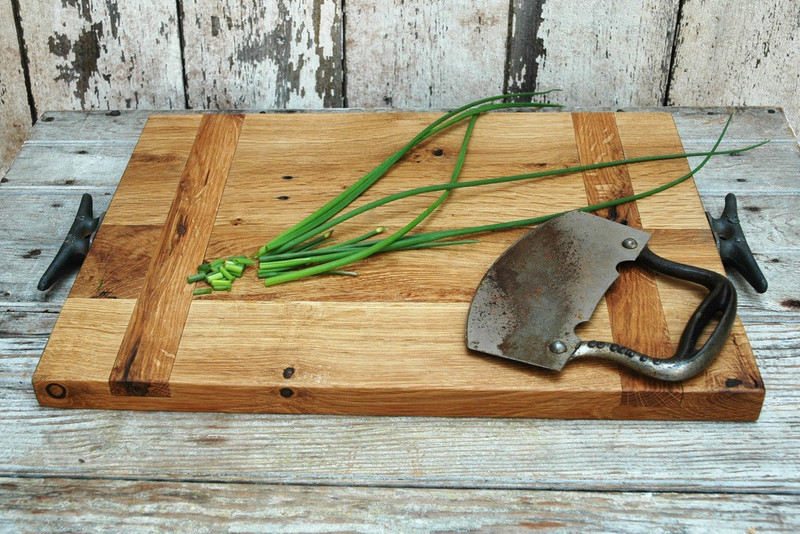 He'll think of you every time he prepares a meal on this handsome piece of hand-rubbed oak. Cutting board, $80 to $120 at Peg & Awl.