We get it. Mini bags of candy and kitschy beer coozies aren't for everyone—and that's OK! If you're skeptical when it comes to wedding favors, there are more than enough alternative options out there. Our general advice: stick to something experiencial/edible. Guests are more likely to opt into the favor if they feel it's part of the wedding process, and, as far as edible goes, we bet they're going to be hungry after boogeying down on the dance floor :)
Related: Boozy Wedding Favors
1. Fast Food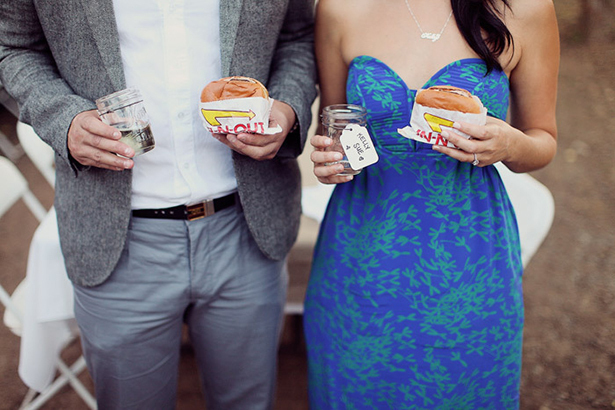 Photo by Troy Grover Photographers 
Have your wedding planner/a helpful guest discreetly place a tray of burgers and fries at the exit door. Guests will be glad to have something yummy to help them soak up the alcohol—and this keeps them from having to make the late-night run themselves! 
2. Making a Donation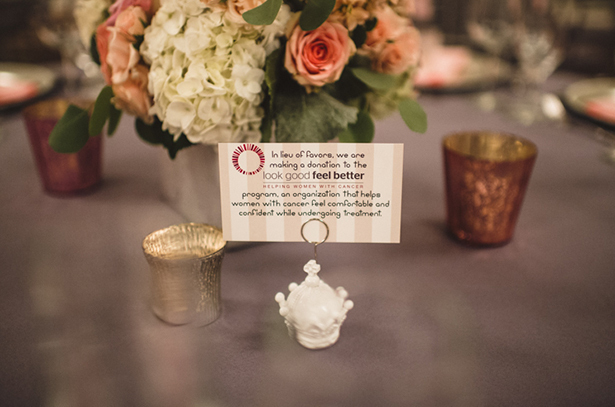 Photo by Spindle Photography 
Put the money you would have used on wedding favors towards a cause that's near and dear to your heart—guests will be touched that you're contributing to the common good in their honor. 
3. Send-Off Tools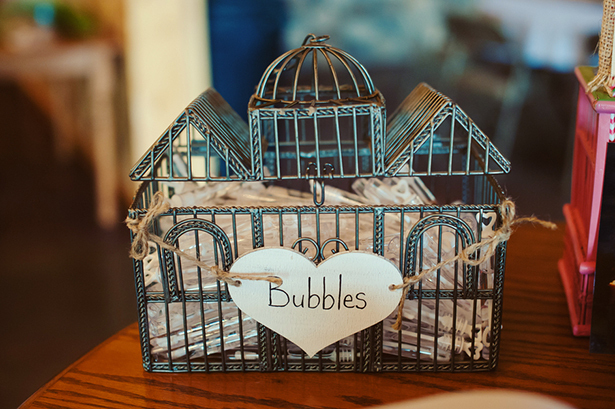 Photo by Melissa Copeland Photography 
Hand out bubble wands or sparklers towards the end of the night, and tell guests to use them as you make your getaway. They'll be instantly more inclined to use them if they know it helps to make your day special! 
4. Surprise Food Truck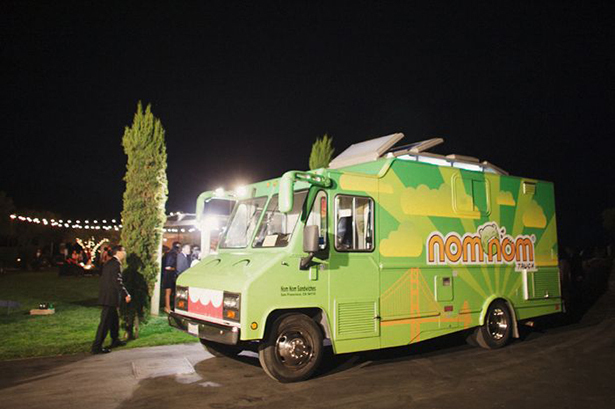 Photo by This Modern Romance
Go one step further with the late night snack idea and have your favorite food truck show up! This foodie trend will provide some truly memorable fuel for the wedding after party. 
5. An After-the-Fact Favor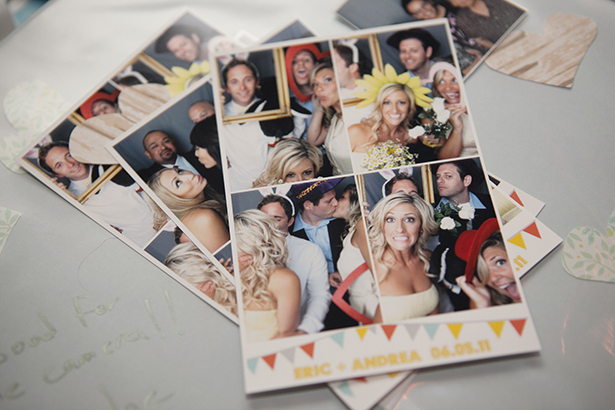 Photo by This Modern Romance 
This idea works best for a smaller wedding: Browse through photo booth photos and find your favorite of each guest. Include the shot in your thank you note to them, or simply write your thank you note directly on the back of the pic.