Whether you choose to wear a veil or headpiece (or none at all), make sure it enhances your overall wedding day look. Tip: Pick your wedding dress first and hairstyle second. Choose your veil or headpiece last. Here are 8 headpieces we love to inspire you: 
1. Feather Fascinator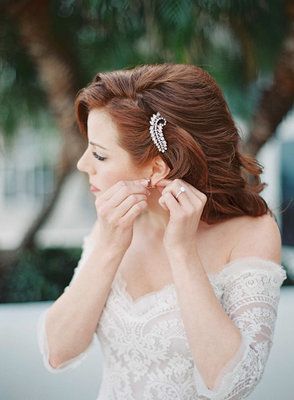 Photo by Jessica Lorren Photography
2. Pearl Brooch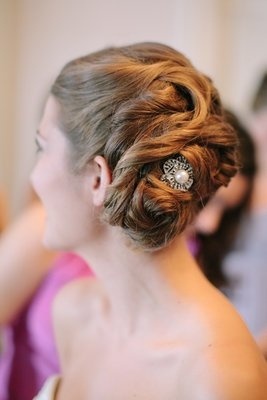 Photo by Nancy Aidee Photography
3. Chignon Clip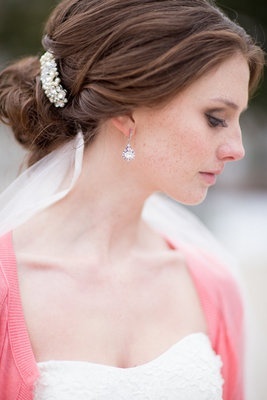 Photo by Abby Grace Photography
4. Three-Tiered Silk Headband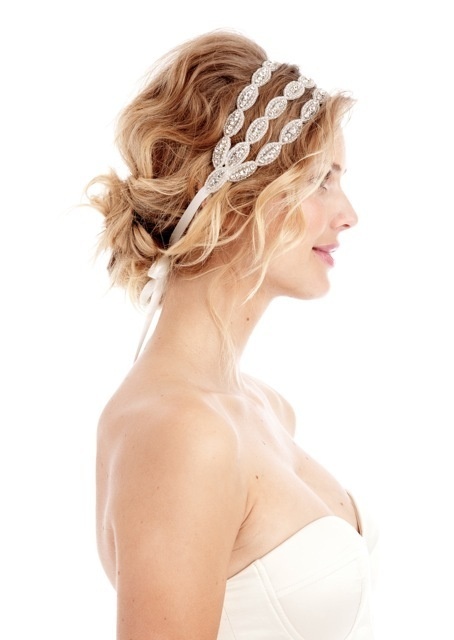 Photo by Untamed Petals 
5. Sparkling Diamond Crown
Photo by Michelle Warren Photography
6. Gold Emblem Headpiece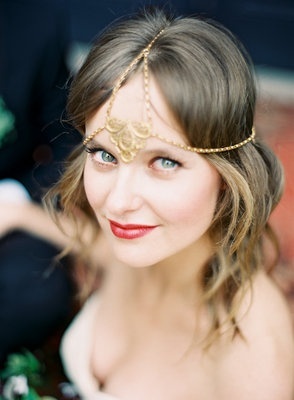 Photo by Jen Huang Photography
7. Floral-Shaped Crystal Brooch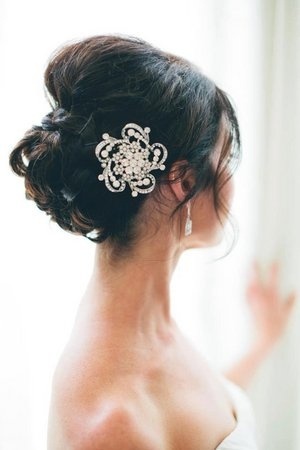 Photo by Jason and Anna Photography
8. Beaded Bobby Pins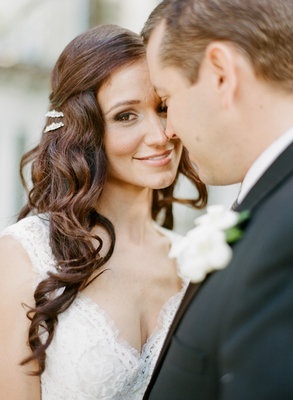 Photo by Jessica Lorren Photography
Which headpiece would you choose? Let us know in the comments below!