Looking for a wedding day present or anniversary gift that will commemorate your special day? These simple, sentimental gold pieces will definitely do the trick -- and we bet she'll wear them as often as she wears her engagement ring. 
Related: Browse Engagement Ring Photos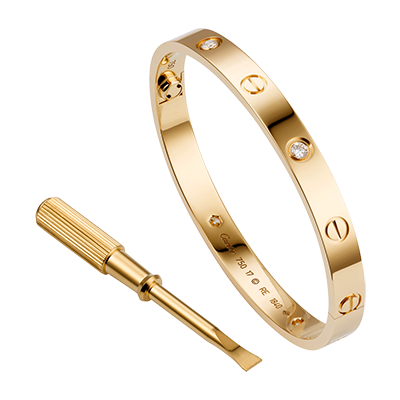 Yes, it's crazy expensive. But the way this simple bracelet works is so romantic we had to include it: the gifter puts it on the giftee, locks it with the screwdriver, and then holds on to the screwdriver. Think of it as a more modern twist on the "he hold the key to my heart" symbolism. Love Bracelet, from $6350 at Cartier.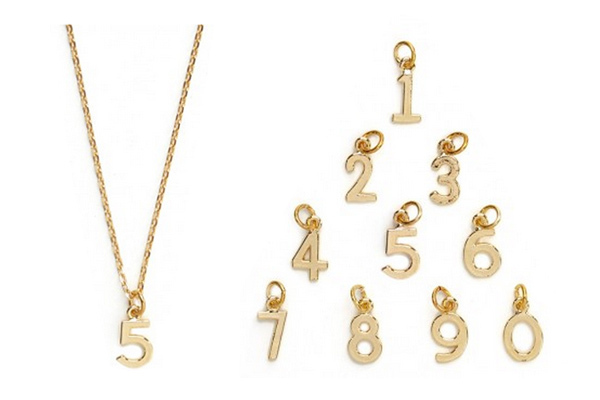 A modern, minimalist (not to mention highly affordable!) way for her to wear your anniversary around her neck. Numerical Pendant, $28 each at BaubleBar.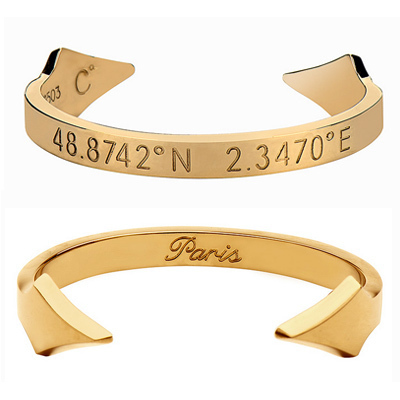 Commemorate the first kiss, where you got engaged, or even where you exchanged vows with this gorgeous bracelet. Lattitude and longitude are listed on the outside, and a custom engraved message can be added on the inside. Meridian Bracelet, $214 at Coordinates Collection.  
Make like newly married Kaley Cuoco and wear your wedding date on a calendar around your neck. The Calendar Necklace, $675 at Dalla Nonna.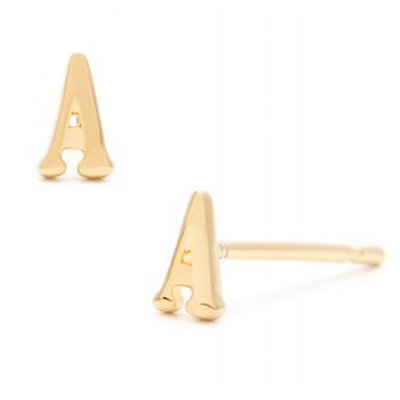 A cute little somethin' to give her on your wedding day so she can wear the letters of her new last name on your honeymoon. Gorjana Alphabet Stud Earrings, $30 on Amazon.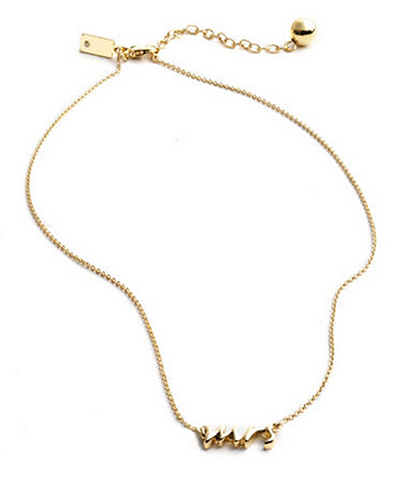 The perfect wedding day accessory. Keep it in your pocket, then slip it round her neck between the ceremony and reception. Kate Spade New York Say Yes Bridal Necklace, $78 on Amazon.