Jeweler's Mutual tells us how you can protect your most valuable, personal possession (expert advice)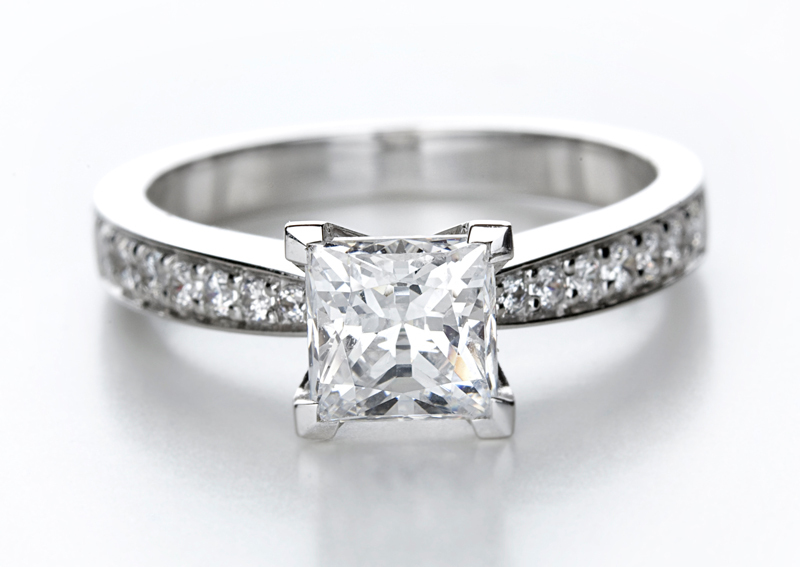 By Project Wedding for our sponsor, Jewelers Mutual
He proposed. You said yes.  Now What?
Your engagement and wedding rings could be the most meaningful jewelry you'll ever own. So what happens if you drop your ring down the garbage disposal? What if you take a chip out of your diamond? What if that heirloom piece mysteriously disappears during a swim? Avoid an unfortunate loss (and that awful feeling in the pit of your stomach) by looking for the right insurance for your rings.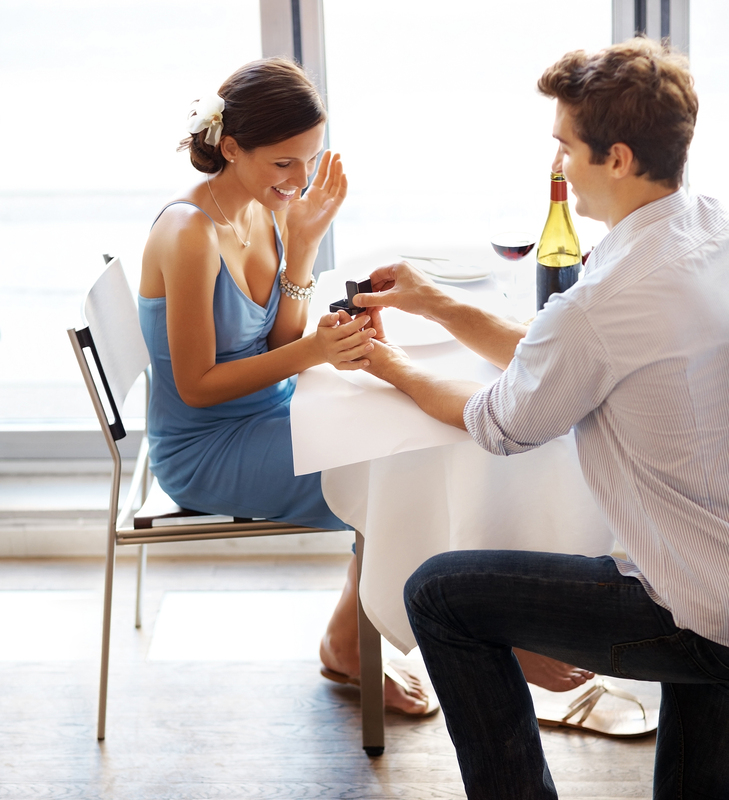 Are you really covered?
Many brides and grooms assume homeowner's or renter's insurance is all the coverage they need. But you may be surprised at what homeowner's insurance doesn't cover. Since those policies are created to cover things like sofas and stereo equipment, they don't always cover a broken prong or chipped diamond. They rarely replace a ring that mysteriously slips off at sea or is left on a hotel room sink. And if you lose just a part of the ring, say a gem or a diamond, homeowner's insurance could leave you lacking. Most importantly, the fire and theft coverage on a homeowner policy is usually limited to $1,000. Your wedding rings could easily be worth five times that much. 
Consider jewelry insurance.
There are insurers who specialize in protecting your precious jewelry and cherished memories. A company like Jewelers Mutual Insurance can give you broader coverage than your homeowner's insurance policy. As jewelry insurance specialists, they create policies that cover nearly every situation such as jewelry loss or theft, damage, partial loss, even those mysterious disappearances.  
Not just any insurance.
Chances are, a jewelry insurer will better understand the sentimental value of your jewelry. With certified jewelers and gemologists on staff, they can work closely with you to repair or replace your ring so it's as beautiful as the day you got engaged. While many insurers require that you work with their replacement company, a personal jewelry policy often lets you choose the jeweler you want to fix or replace your ring. Also, making a claim with a jewelry policy doesn't drive up your homeowner's premiums. 
How valuable is valuable? 
Personal jewelry insurance isn't just for some vast collection of jewelry. After all, it's the meaning behind your ring that makes it invaluable. So make certain you get a complete appraisal from a respected jeweler. (If you have other jewelry you haven't had appraised in some time, this would be the perfect time to bring those pieces as well. The value of gold and diamonds has soared recently, and your jewelry may be worth more now than it was just a few months ago). Give yourself peace of mind; jewelry insurance is more affordable than you think!
See more tips on how to protect your cherished memories, at www.insureyourjewelry.com