Guestbooks are the perfect reminder of who attended your wedding, so why not provide them with an interactive assignment that's creative: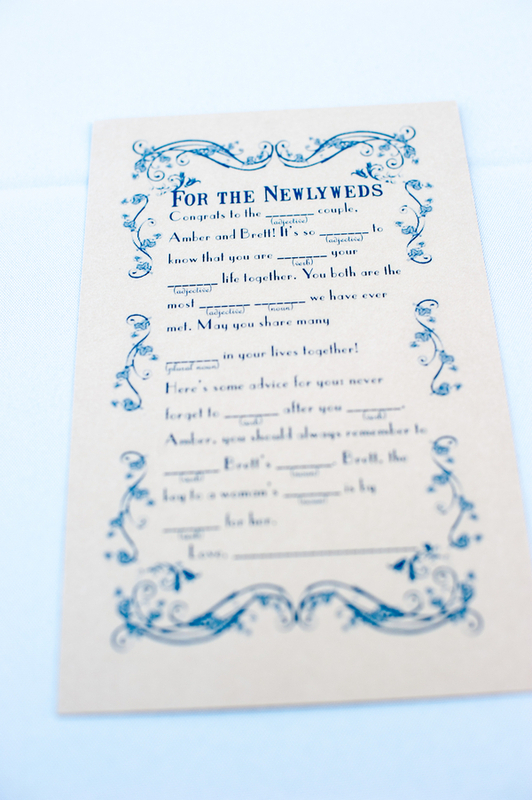 Photo: Weston Neuschafer Photography
Mad Libs - Ask guests to fill out Mad Libs-esque cards that gives you with marriage advice -- the good, the bad, and the ugly.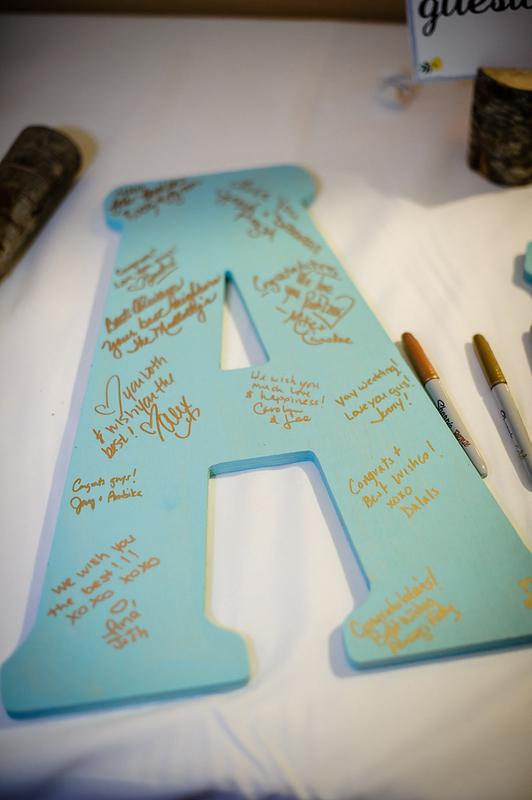 Photo: Gray Photography
Monogram Letter - Ask guests to write well wishes on a monogram wooden letter of your new last name that you can hang in your home.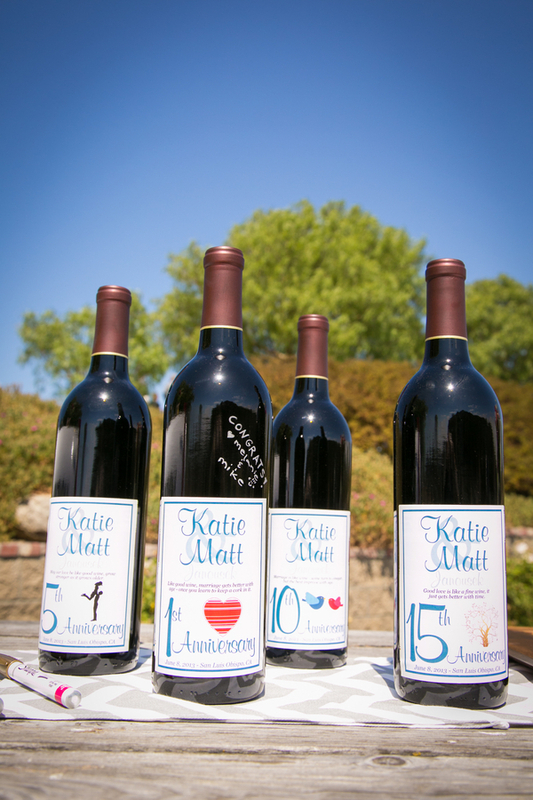 Photo: A. Blake Photography
Wine Bottles - Ask guests to sign your favorite bottles of wine that you can read when you open them on your 1st, 5th. 10th, and 15th anniversaries.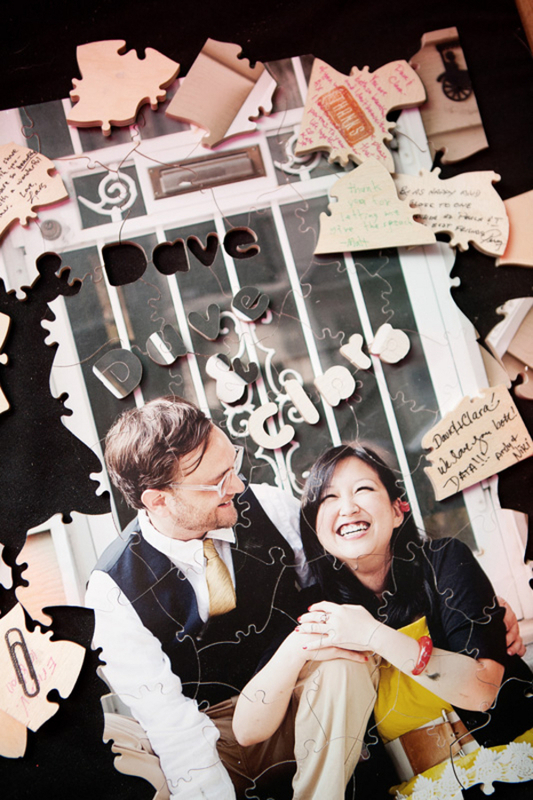 Photo: Katie Osgood 
Puzzle Pieces - Have one of your engagment pictures printed onto a puzzle, then ask guests to pick a piece to claim as their own.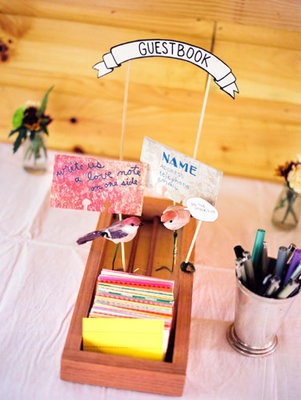 Photo: Robert Sukrachand Photography
Recipes - No kitchen is complete without recipes! Ask guests to fill out a recipe card with their favorite appetizer, entree, or dessert.