1. A Pair of Mums
A cute pair of flowers is simply perfect for celebrating the pair of you! Oh, and mums the word on how cheap these invites are.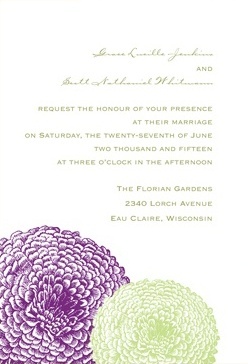 2. Pastel Patterns
A trend you can't resist — mixed patterns! This distinctly patterned invite will also reflect your savvy style for a price that fits your budget. Find them here.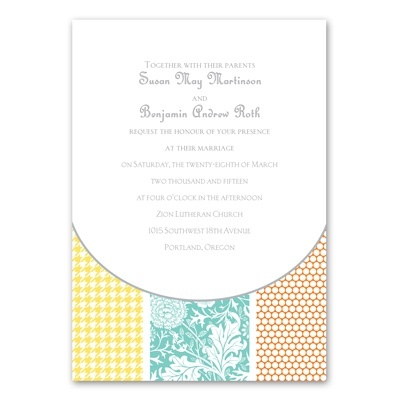 3. Flair for Style
Show your flair for style and your knack for scoring a good deal with these flourish wedding invitations featuring a bold element of design.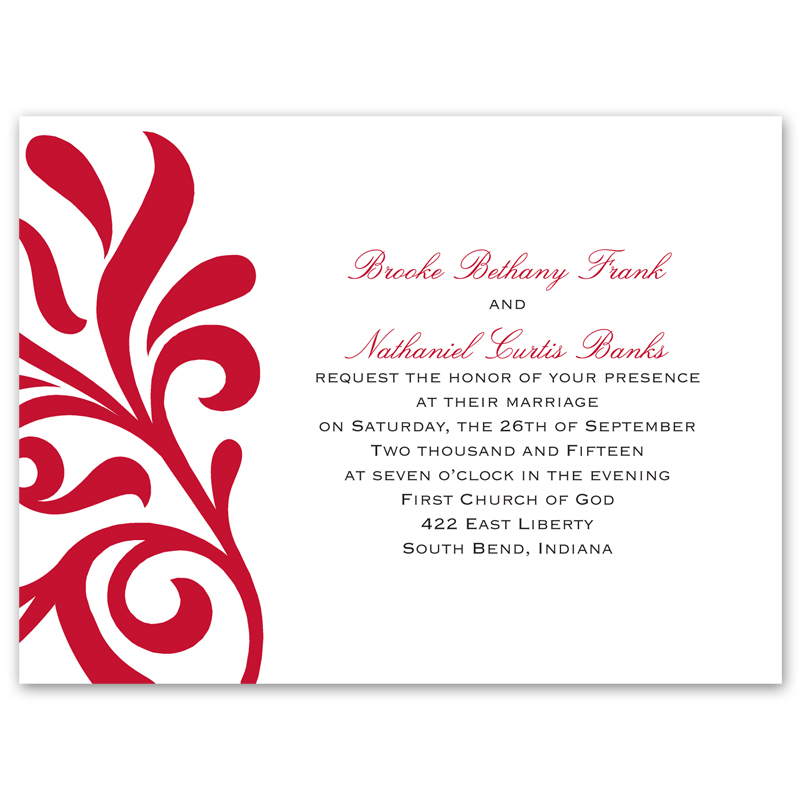 4. Flowers and Flourishes
A colorful floral sketch accented by faint flourishes creates a touch of whimsical charm on these inexpensive wedding invites.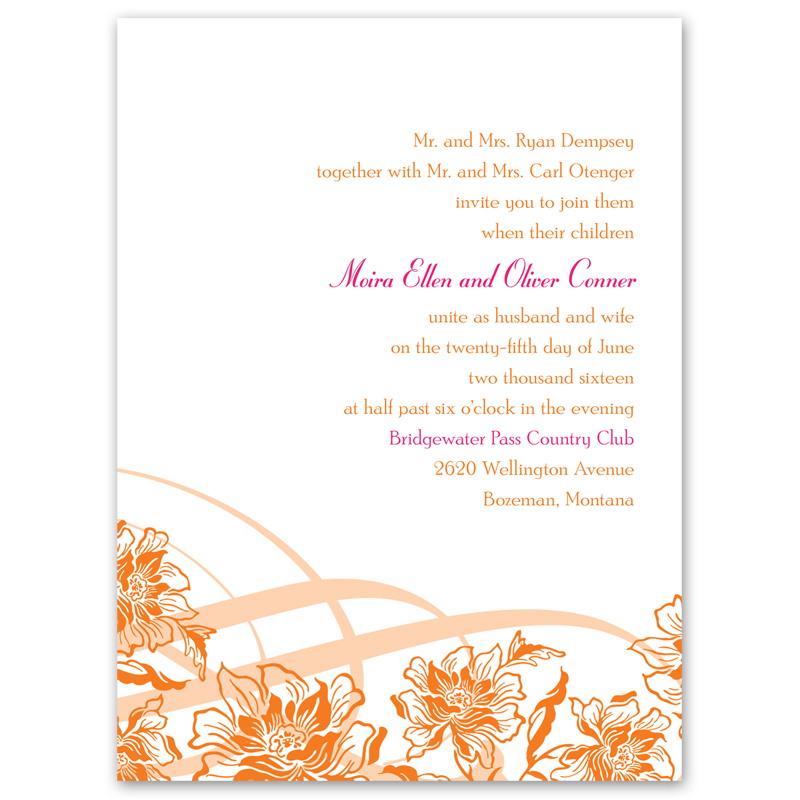 5. Love Springs
You won't have to spring much for these! An array of colorful flowers below two lovebirds becomes a trendy display of modern day romance. Find them here.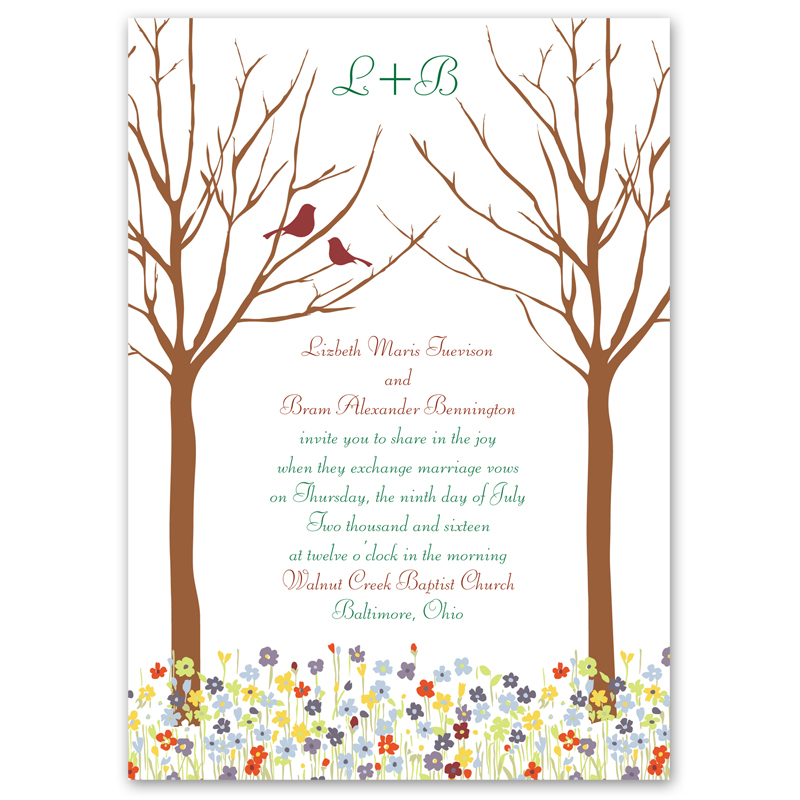 6. Sultry Blooms
Sultry blooms in rich colors bring an artistic quality of romance to these watercolor wedding invitations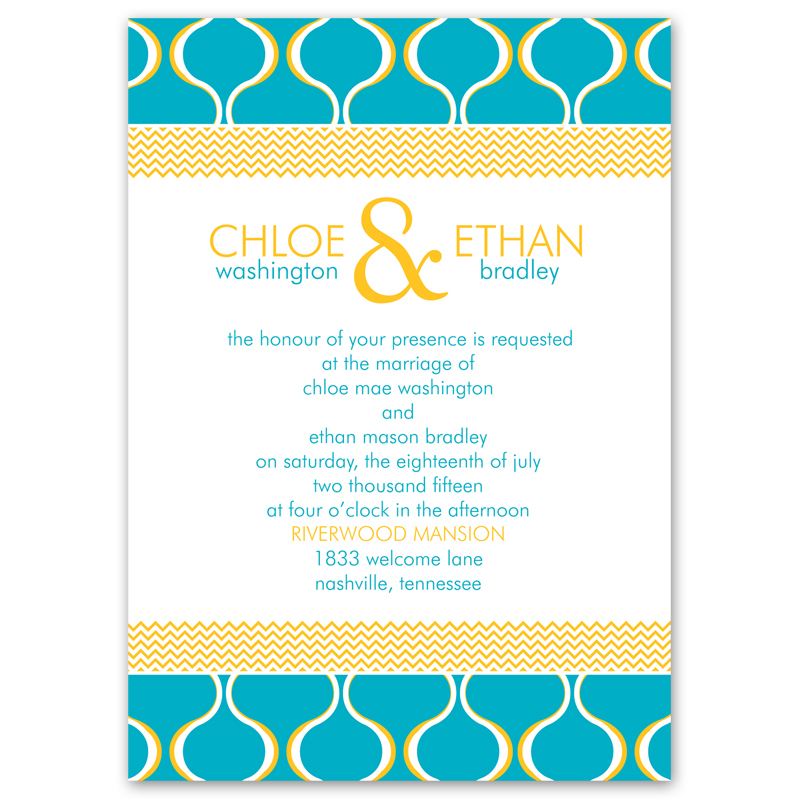 7. Typography on White
Trendy typography looks amazing on this bright white wedding invitation- they'll never know you paid so little for something so stylish!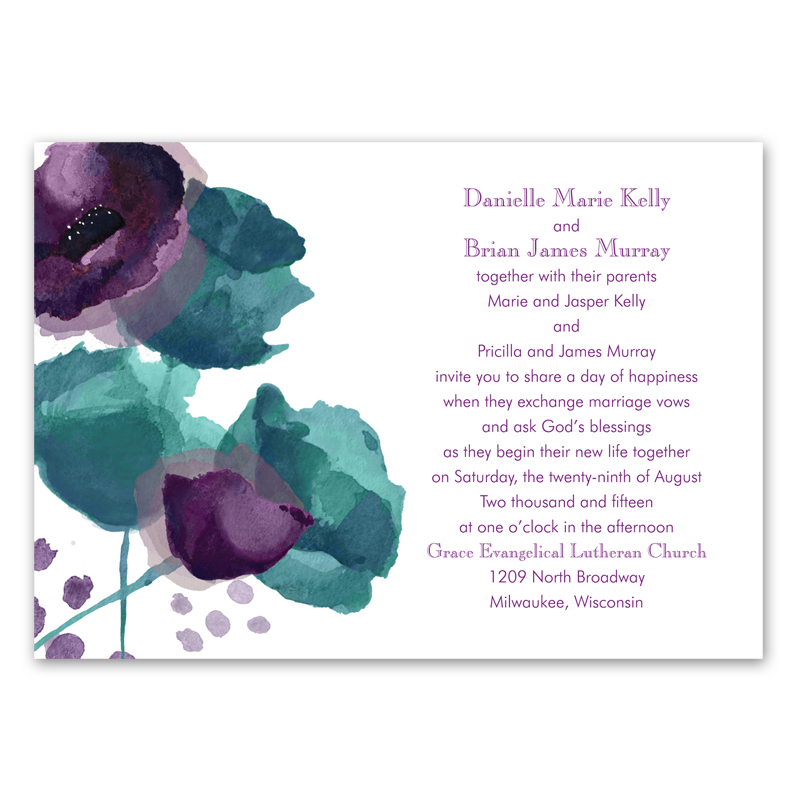 8. Simply Modern
A unique look and vibrant colors all for an affordable price.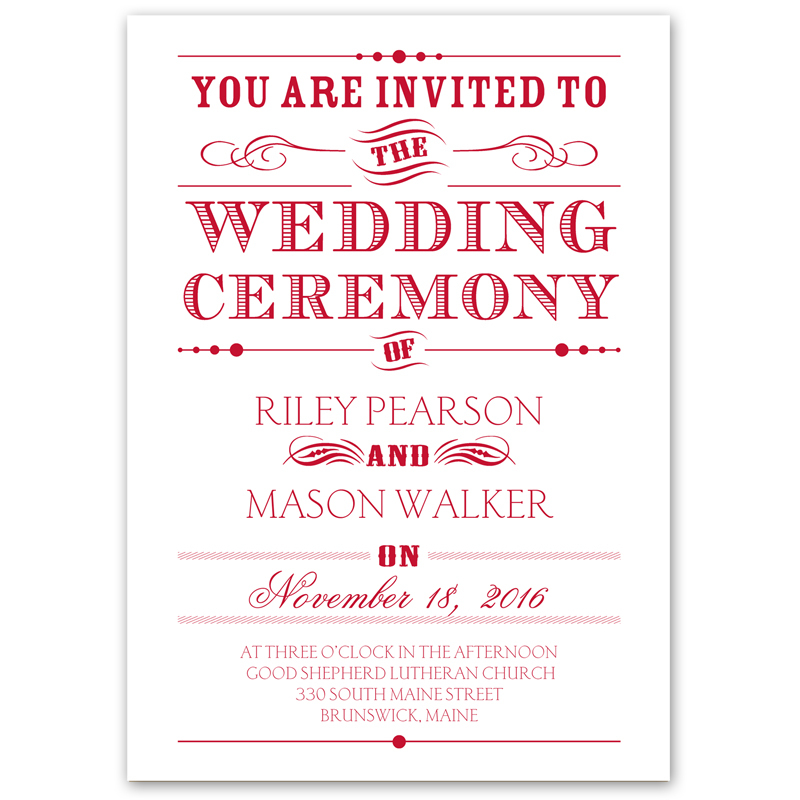 Shop for more invitations under $100 here