There's no better way to symbolize your marriage than with a unity ceremony. Why? Because after all, it's about two significant others becoming one and two families being blended together. Here are a few of our favorite sentimental ideas: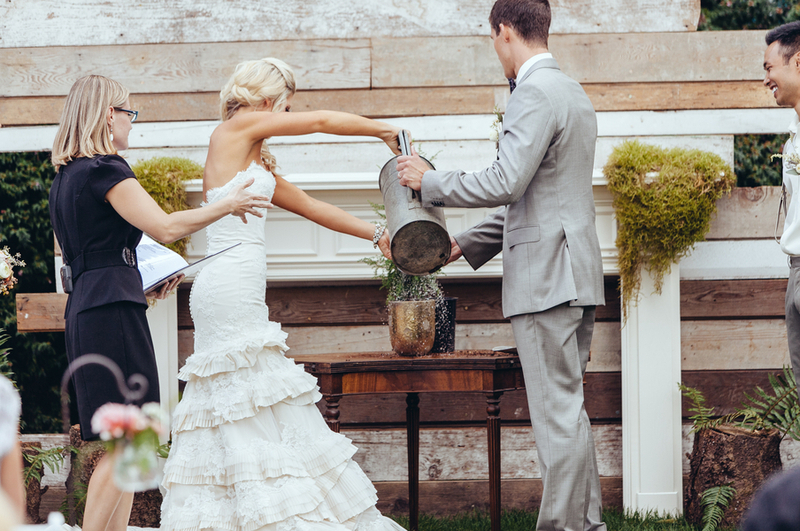 Photo: Maxwell Monty Photography
1. Tree Watering - Ask each guest in attendance to water a sapling as a sign of their committment to your marriage. See more of Kelley and Tyler's wedding here.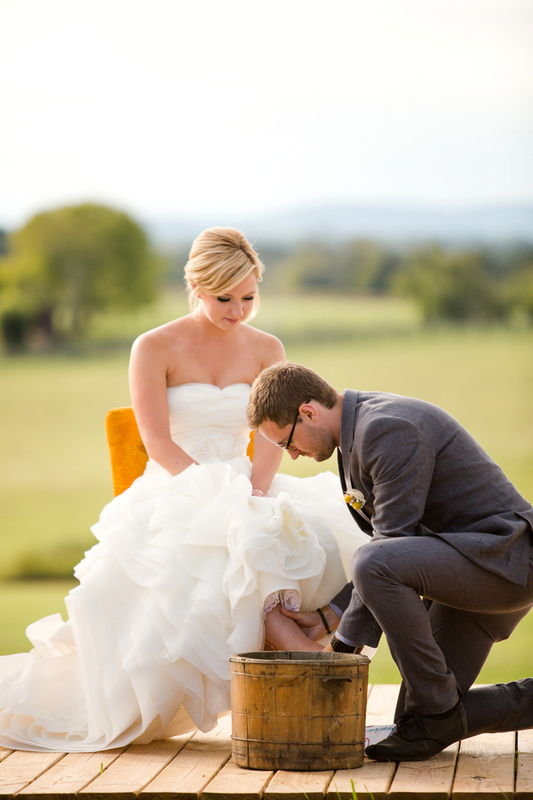 Photo: Katelyn James
2. Foot Washing - Display your devotion by washing each other's feet. See more of Kiersten and Trey's wedding here.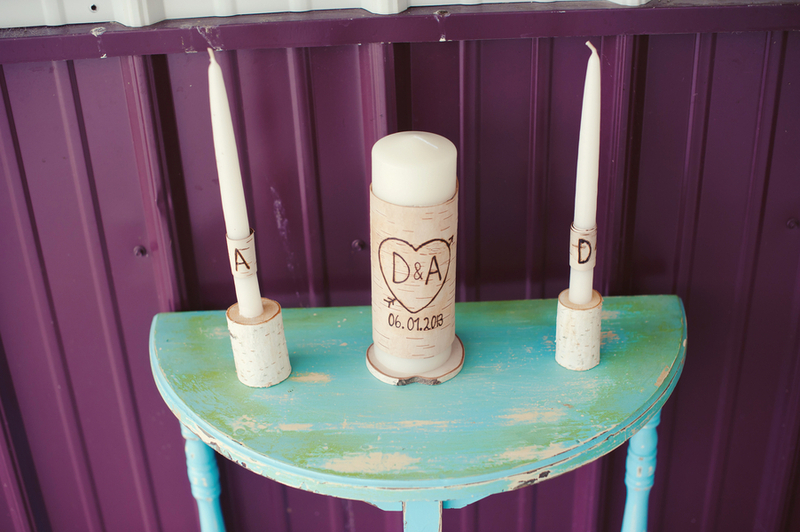 Photo: Melissa Copeland Photography
3. Candles - Allow parents on each respective side to light a candle stick, one for the bride and one for the groom. Then, together, light a larger pillar candle located in the center.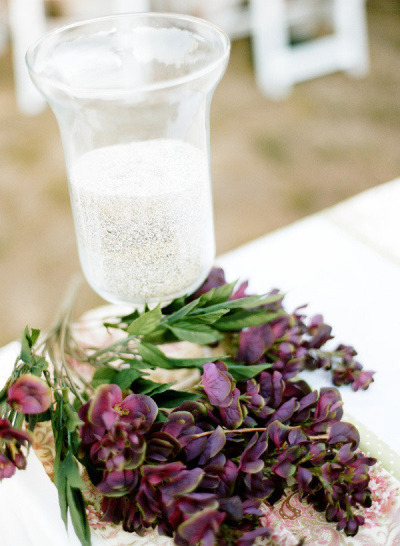 Photo: Ryan Ray 
4. Sand - Similar to a salt ceremony, a bride and groom pour grains of sand from individual vessels into one larger vessel acknowledging that their marriage can never be broken because one would never be able to identify their grains of sand (unless they were colored).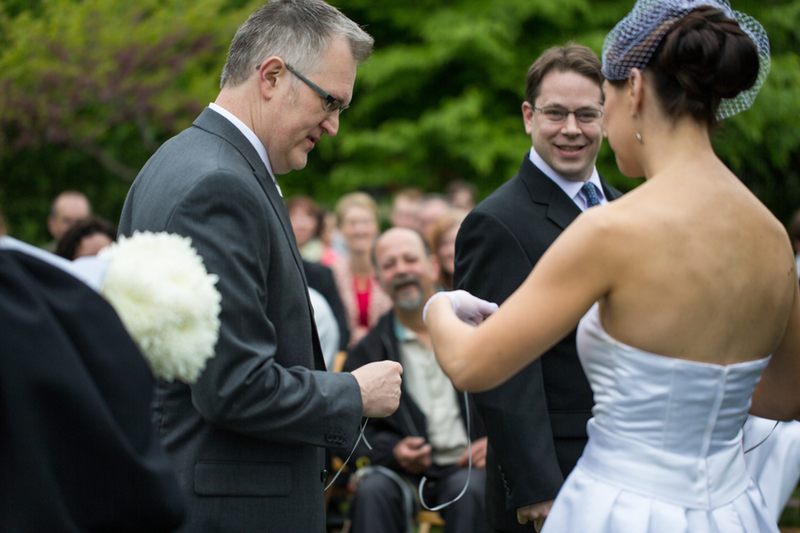 Photo: Emilia Jane Photography
5. Tying Ribbons - Provide guests with a piece of ribbon and instruct them to tie it to the person sitting next to them, ultimately binding together. See more of Sarah and Hoss' wedding here.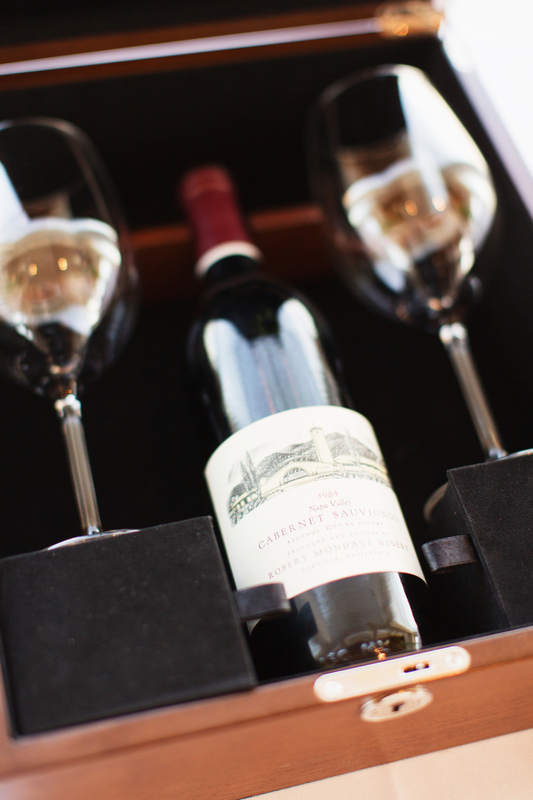 Photo: Jonathan Young Weddings
6. Wine - Write handwritten love letters to each other and lock inside a box with a bottle of wine to be opened on your 5th, 10th, 15th, or 25th anniversary.