Many brides today are foregoing the traditional veil for their wedding day and replacing it with everything from flower crowns to headbands. Check out some of our favorite ideas! You'll find even more wedding hair inspiration on our beauty boards. 
1. RHINESTONE HEADBAND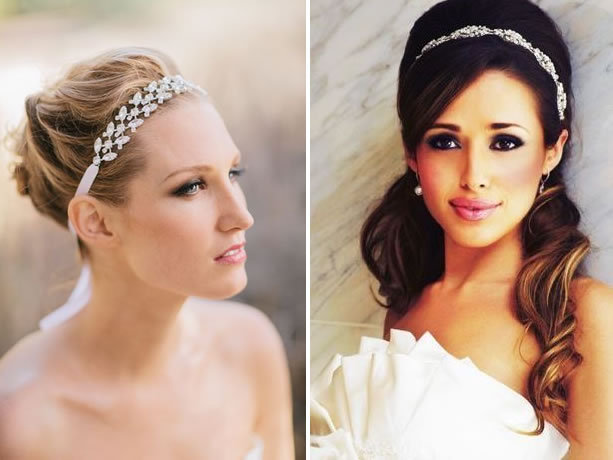 Photos courtesy of Blooming Beauty by Cammy and Bridal Hair by Remona
Add some sparkle to your bridal look with a fun headband that really lets you stand out. 
2. RIBBONS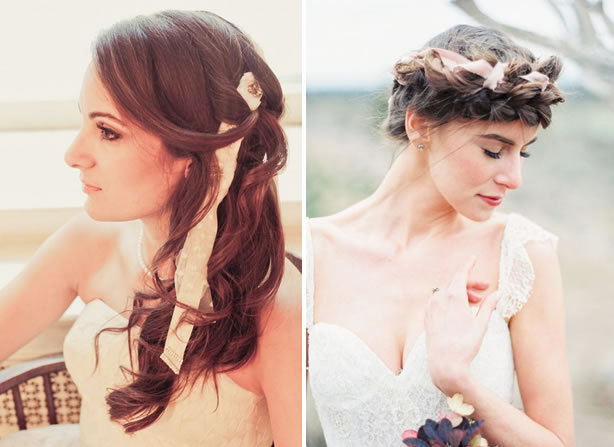 Photos by Branham Perceptions Photography and Taylor Lord Photography 
Weave a ribbon into your braid or tie it into your updo for a girly chic look! 
3. ART DECO HEADBAND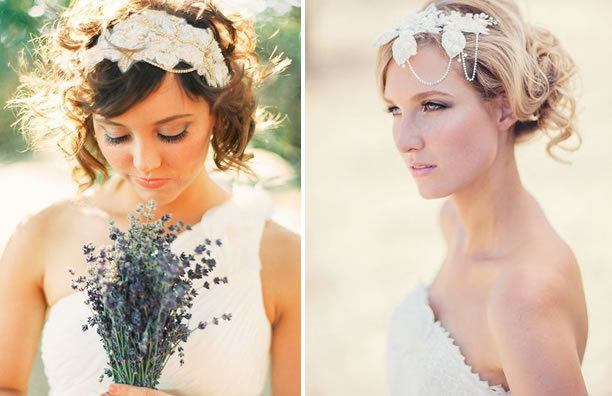 Photos by Marvin Tsai Photography and Blooming Beauty by Cammy 
We love the intricate beading and dangling pearls on these vintage-inspired hair accessories. 
4. FRESH FLOWERS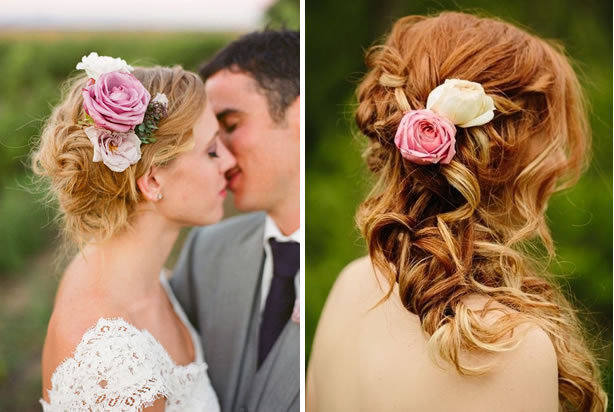 Photos by Lisa Lefkowitz and Maggie Forston Photography 
Nothing says romantic like beautiful blooms do, and we think this look is perfect for an outdoor spring wedding. 
5. CLASSIC CLIPS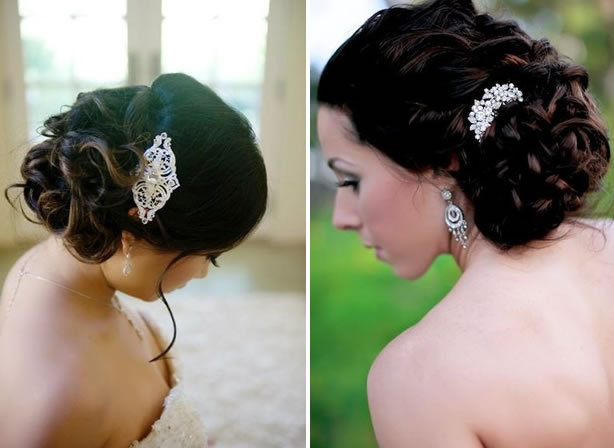 Photos courtesy of Forever Makeup by Lily H
If you want ditch the veil while still adhering to tradition, a sophisticated hair clip is a great way to go. 
6. PEARL HEADPIECE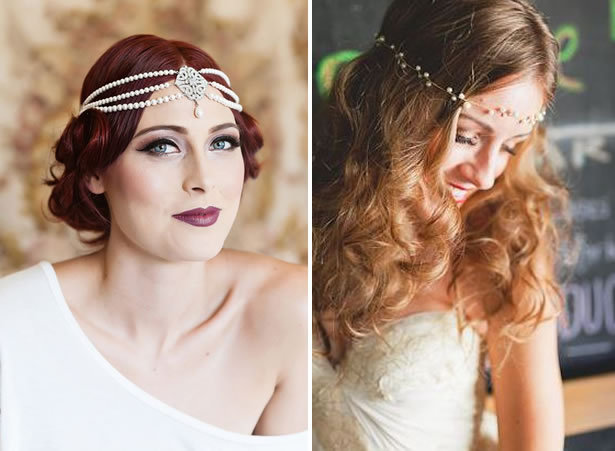 Photo by William Innes Photography and Andi Mans Photography
Pearls work well with any wedding style, and we're in full support of swapping out your veil for one of these stunning headpieces. 
7. FEATHERS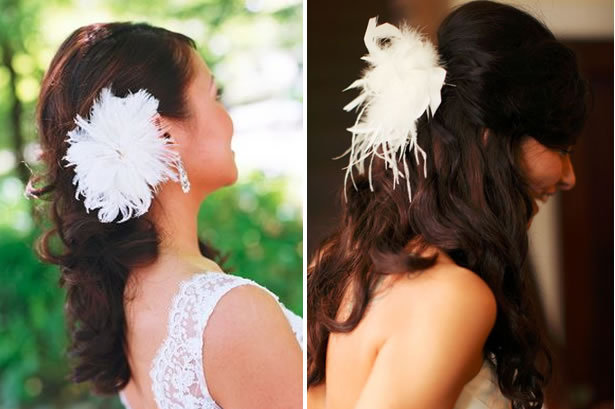 Photos by Shelly Kroeger Photography and Amanda Julca Photography
This fun and whimsical look is sure to turn heads for your walk down the aisle!
8. FLORAL CROWN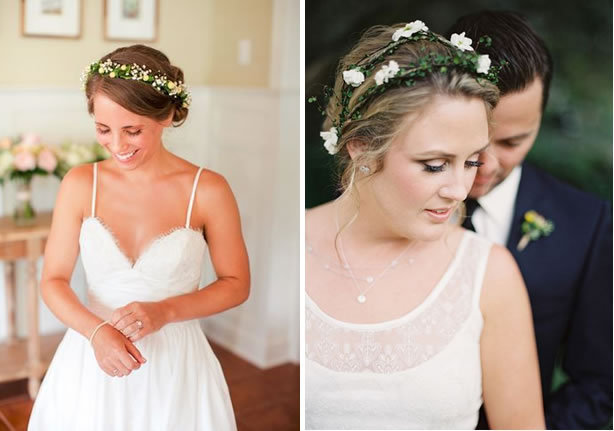 Photos by Katelyn James Photography and Michael Radford Photography 
Channel your inner garden princess by donning a floral crown. Tip: stick to smaller blooms so they don't overshadow your hair and make-up!