pinkadoodlez
WEDDING DATE:
Jun 20, 2010
Last updated on March 5, 2010 at 4:42 am
|
~About Each of Us~
Sharayah
I am originally from Eugene, OR (Go Ducks!) but moved around alot as a kid and ended up going to highschool in AZ but moved back to Oregon for college.

About Me:My Favorites:
Food: Thai, Pomegranets, and Carrot juice
Flower: Dahlia and Chrysanthemum
Color: Rainbow
Animal: Cat & butterfly

A few of my favorite Bible verses:
Galatians 5:1 For freedom Christ has set us free. Stand firm, therefore, do not submit again to a yoke of slavery. Galatians 5:14 For the whole law is summed up in a single commandment, "You shall love your neighbor as yourself."
Bill
 Bill grew up in New Jersey but moved to Oregon for his Senior year of high school.
Activities:Hanging out with friends, working, watching movies, eating, and driving.Interests:fishing, camping, playing board games, relaxing.Favorite Music:Lynryd Skynryd, Casting Crowns, Country music of all sorts.Favorite Movies:The Lord of the Rings series, Starwars, The world's fastest Indian, and some others
~How We Met~
Eharmony.com.....plain and simple. I love eharmony and would recommend it to any and every person who has had past relationship trouble or just can't seem to find the right person. I thought I knew what I wanted and who would be a suitable match for my personality, but after many failed relationships and many boxes of tissues and chocolates, I was tired of going through the same thing again and again. So I signed up for eharmony and 1 month later I started talking to Bill on the phone. We talked on the phone for at least a month before we fially had our first date. He took me to Gerry Franks Konditorei (http://www.gerryfrankskonditorei.com/) which is a little cake shop close to downtown Salem, OR. We hit it off pretty well and were there talking until the cake shop closed. Two days later we had our second date, bowling and then out to coldstone for ice cream. And on it went. I remember our first kiss very well. It was a dark and beautiful starry night. Bill took me in his truck out to the middle of the country where there were no interferringcity lights. He put a blanket and pillows in the back of his truck and we layed back there ad watched the stars together. He was so nervous. Finally after laying there for about an hour he finally kissed me and it was magical. Now 9 months later we cannot be seperated. We spend pretty much (outside of work) every waking minute togther and still crave more time. It feels great being in love with your best friend.
~The Ring~
With the help of my Nanas 20% discount Bill bought this beautiful ring for me.
~Inspirations~
My main things in the wedding are:
Pink
Green
Cream
White
Dahlias
Butterflies
Inspiration Boards
~The Venue~
Ceremony
Liberty Fellowship Church in Independence, OR Isn't it cute? My little white wedding chapel.
 The Church's Myspace (http://www.myspace.com/libertyfellowship)
The coolest thing ever is that our wedding is going to be broadcasted live on the churchs special live website and they are going to archive it so anyone can see it whenever they want! Here is the website for that: http://www.justin.tv/libertyfellowship#r=sEtYqqY~
Reception (If it doesn't rain) (Please pray that it doesn't rain)
Will be held in the back yard of Bill's aunt Jackies house. (Pictures coming soon...)
~The Cake~
We have decided to go with a small cake for us and have the guests eat cupcakes that match our cake. This is what we want with a few minor details changed.
~The Dress~
This is my dress minus the bow
 I purchased it at Simply Grand in Salem, OR for $544  (www.simplygrandbridal.com )
 ~Jewelery~
Necklace
 dancewithsilver on Etsy.com $18
Earrings
 thestellarkitty on Etsy.com $15
Bracelet
livelovebead on Etsy.com $13
~Hair~
Just some inspirations
~Makeup~
~Shoes~
~Bridesmaid Dresses~
 Windsorstore.com $59.90
~Flower Girls~
Bill and I both have 4 year old sisters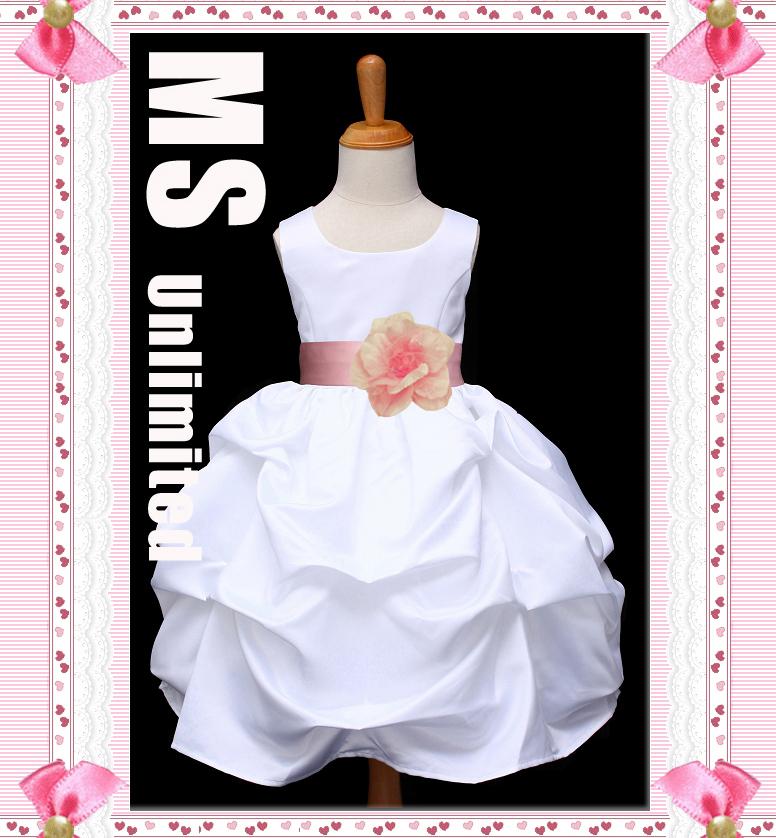 Ebay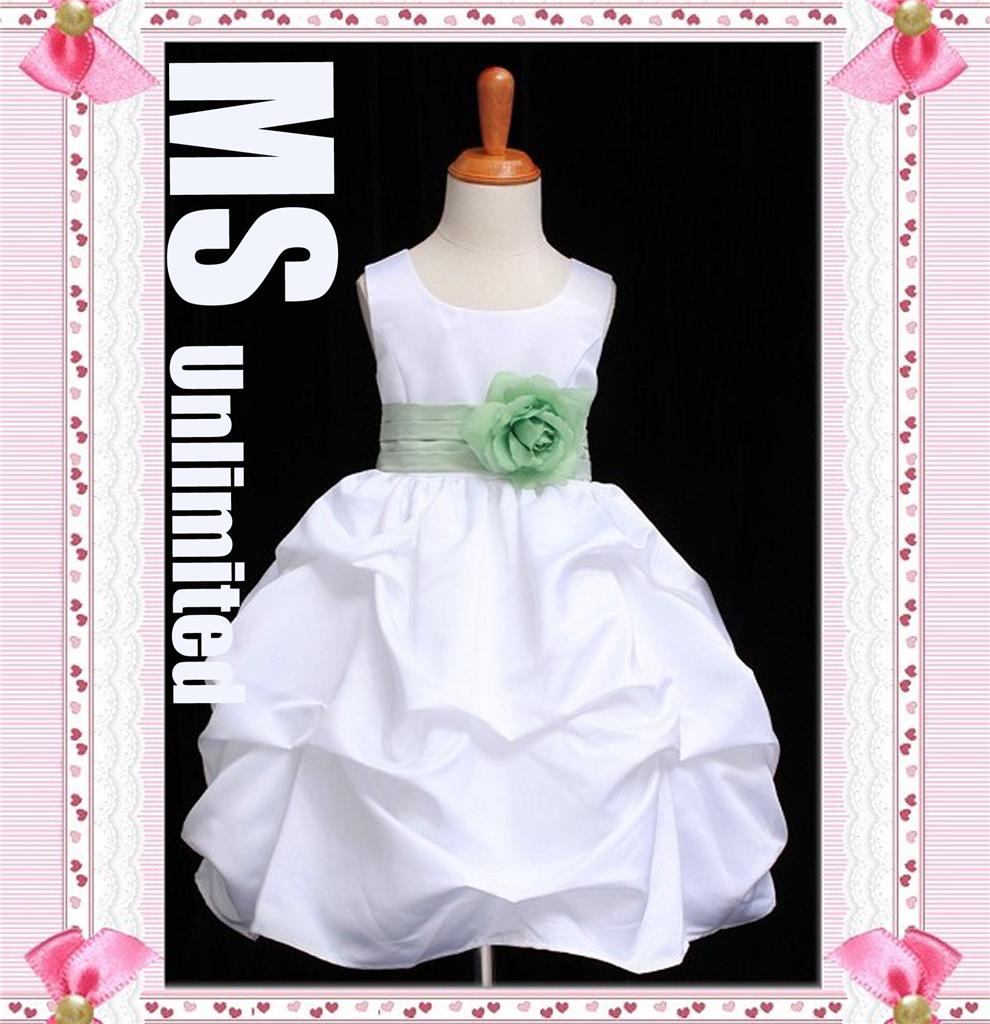 ~Invitations and Programs~
 just an example of the programs!
~Ceremony Decorations~
Pew Decor
 YourAngil on Etsy.com
~Reception Decorations~
Place Cards
 thegrouchychickpea on Etsy.com
Signs
 A variation of this probably with butterflys and a sign for Bill too. Found on Etsy.
~Caterer~
Menu:
Appetizers
Deviled Eggs
Meatballs
Shrimp Cocktail
Mini Quiche
Vegetable Tray
Entree
  Red Apple Chicken -Skinless, Boneless chicken breast is placed atop a thin piece of chipped beef, and then wrapped with bacon.
Green Beans
Herb Baby Red Potatos
Rainbow Pasta Salad
Caesar Salad
Mixed Rolls
Dessert
Cupcakes
Chocolate Covered Strawberries
Cream Puffs
Fruit Tray
Drinks
Champagne
Sparkling Cider
Assorted Juices
Iced Tea