polkadotties
WEDDING DATE:
Jul 19, 2008
Last updated on August 2, 2008 at 3:38 am
|
On july 19, 2008, we said I do and became man and wife. The wedding was perfect, despite not receiving half our decorations and having to make last minute arraignements. Everything turned out just perfect.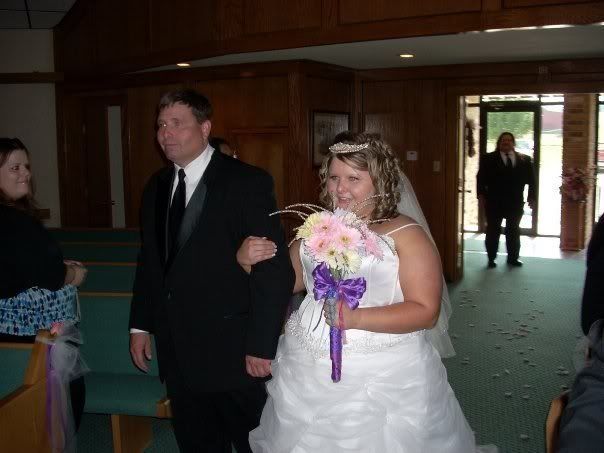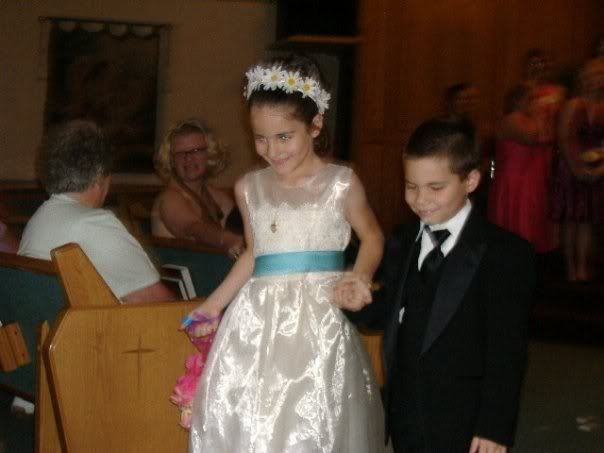 Last updated on July 4, 2008 at 6:34 pm
|
Hard to believe July 19th will be a year; boy how time flies by!There's nothing really new and exciting with us, except that we are trying to find new, better jobs and finish college. We don't know where the road leads for us, but it's sure one heck of a ride.
** We have new pictures being taken in a few days, so I will be updating this a lot more.**