jesssull
WEDDING DATE:
Jun 16, 2012
Last updated on February 4, 2011 at 3:17 am
|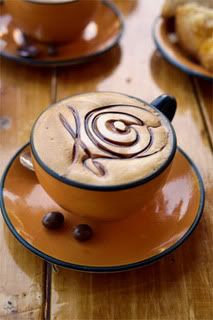 Jessica. Twenty-Two. Fabulous.
More than your average cup of joe.
Overanalytical Glamorous Diva?
That's me.
My middle name is Marie, and my first name is Jessica.
I jump in puddles and play Guitar Hero.
I love love LOVE YouTube videos!
"I drink my coffee with cream, and will marry someone who drinks it black."
I'm officially engaged!!! September 17, 2010!
I am in love with a soldier, and he's my best friend.
If you ever see someone in the car singing their heart out with blatant disregard for the spectacle they are making of themselves, you'll know for sure it's me.
My behavior is the perfect example of how you shouldn't act in public.
I'm happy, but I'm a complete mess!