MsFork
WEDDING DATE:
Jul 02, 2016
Last updated on October 14, 2014 at 4:10 am
|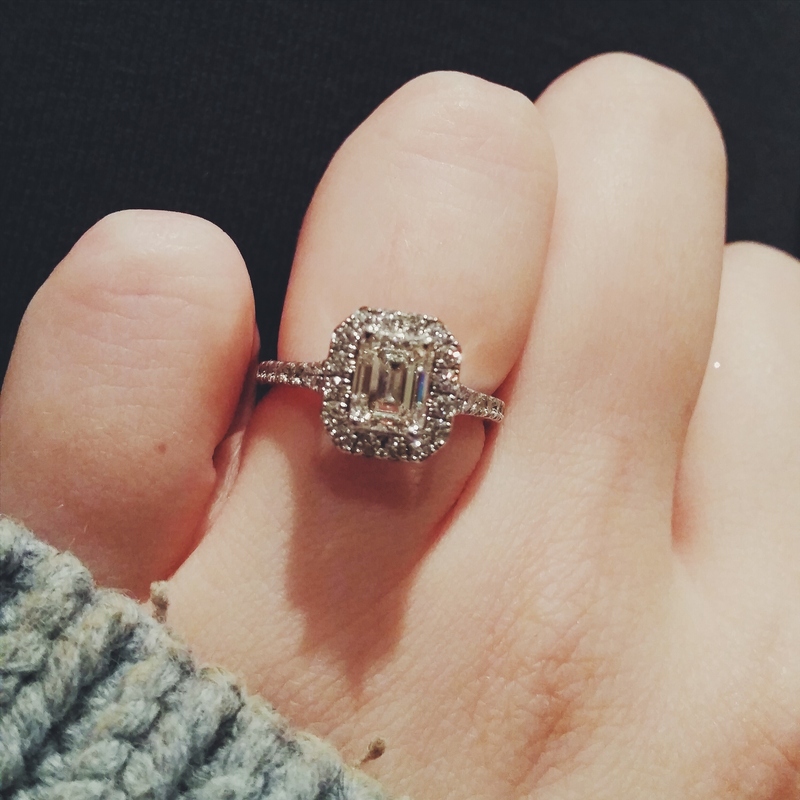 Hello. My name is Ms. Fork and I'm going to marry Mr. Chopstick. This is my wedding planning journey. 
I have this page set to friends-only. If you would like to see my blog, feel free to add me. 
❤❤❤