Amberglam
WEDDING DATE:
May 01, 2014
Last updated on October 24, 2012 at 6:07 am
|
 My colors: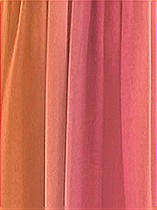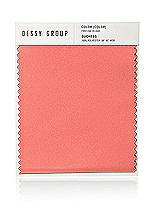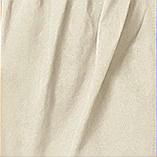 My hair:
Dress:
Makeup: I am going for natural ( not too made up- :D )
For the guest and wedding party:
I got these ideas from:
Last updated on October 24, 2012 at 5:50 am
|
Last updated on October 17, 2012 at 2:07 pm
|
 We met over 6 years ago at a local restaurant and bar in a mall . Adam thought he was going to give Amber a mix tape he made and go on his way, but faith and God had other plans. After a few drinks and a awkward moment in the photo booth that showed us what our baby would look like (I was not happy with the photo the machine printed out...scary...LOL! ) We said goodnight & went our opposite ways. But I decided to call Adam and it was the best thing I could have done! We made plans to meet at a Italian restaurant on another night. It was a nice date and we were together almost every day after that.
We connect on so many levels. He is my best friend and I am his best friend. We have more happy times than none.