SandalsResorts
The perfect Caribbean getaway awaits you at the Luxury Included® Sandals Resorts or Beaches Resorts. With destinations in Jamaica, Saint Lucia, Antigua, Bahamas, Grenada and Turks & Caicos, Sandals Resorts & Beaches Resorts include everything from fine gourmet dining, breathtaking beaches, and some of the world's most luxurious amenities.
Last updated on October 8, 2013 at 2:56 pm
|
Book your Sandals Resorts and Beaches Resorts WeddingMoon with an exclusive $1,000 WeddingMoons Credit!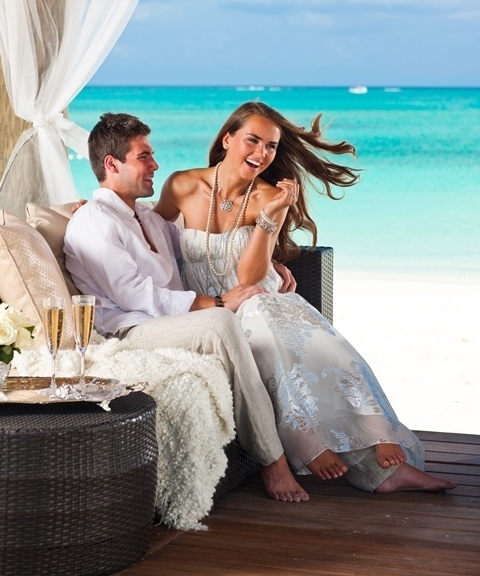 For a limited time, Sandals Resports will give you a $500 Wedding Credit, plus $500 in Bonus credit for you to use toward your WeddingMoon!
Last updated on August 27, 2013 at 10:54 am
|
When it comes to destination weddings, Sandals has what you need for an elegant and fun celebration. We know you want an experience that is
stress-free and filled with personalized details that reflect your style. Check out Sandals Wedding Packages here!