cassandrajl
WEDDING DATE:
Jul 11, 2010
Last updated on March 31, 2010 at 4:13 pm
|
Matthias and I met in Rio de Janeiro, Brazil. He is from Germany. I'm from the U.S.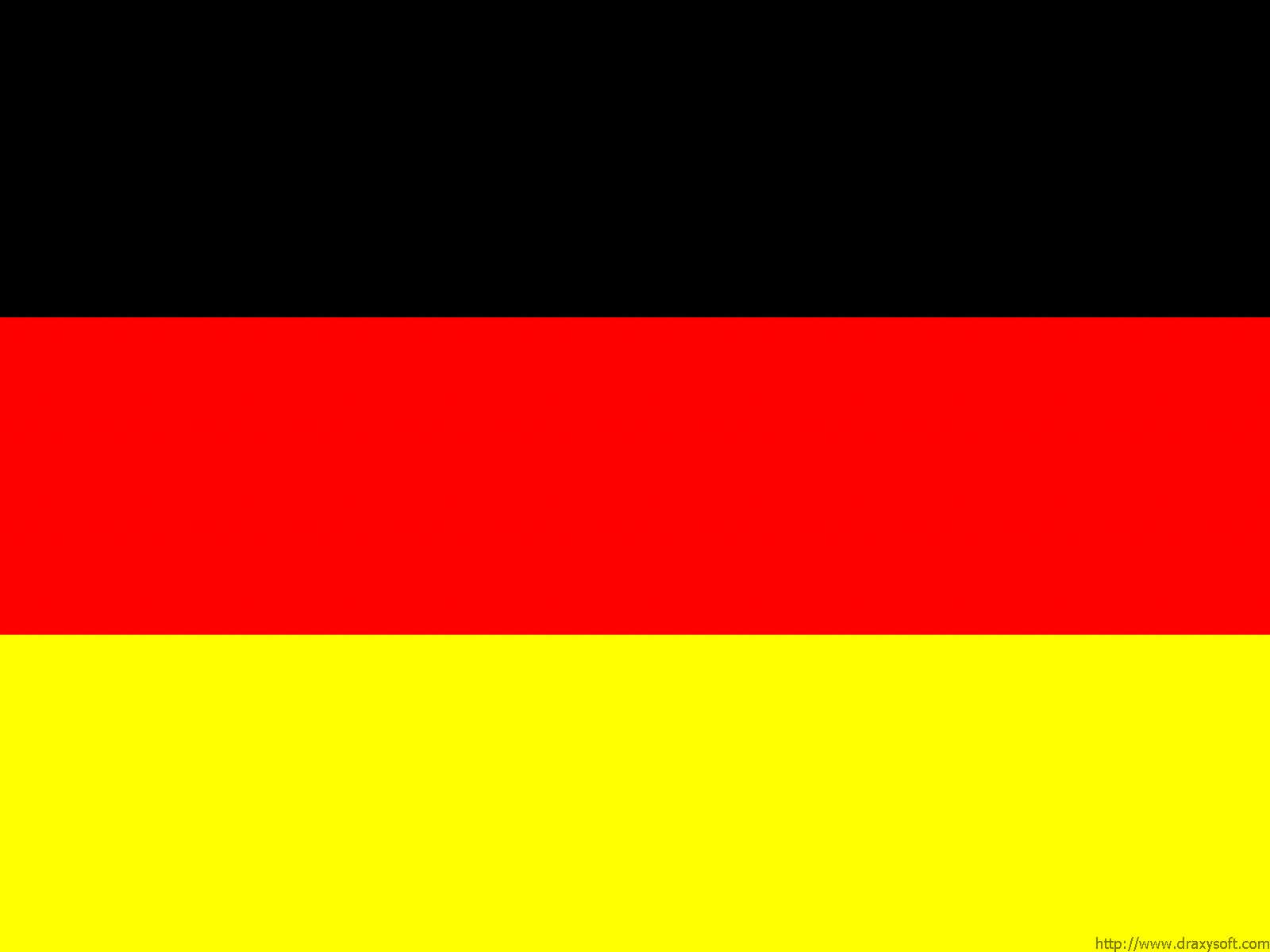 We were both on the beach with some mutual friends, Matthias asked if I'd like to go get a coconut with him up at a stand. We walked and talked, and drank our first agua de cocos together. :) To the right is a picture someone took of us when we got back from that walk. Literally- a couple of moments after we first met! How sweet is that!
A few days later, we shared our first kiss on Copacabana Beach during Live Earth concert, Lenny Kravitz was on stage, it was right after he played American Woman-hah :)
It was perfect. <3
PROPOSAL
We were staying in Florida with family, and we had to leave to make a meeting in Missouri. The meeting was brief, and when it was done we still had another few days before we had to be anywhere. My then-boyfriend made a crazy suggestion of driving BACK down to Florida to enjoy our last few days of vacation. I agreed.
He asked my parent's blessing- he's so amazing.
The next day, January 16th, we went down to the beach to watch the sunset.
As we sat on the sand, Matthias started talking about how much he loves me and that he would love to be with me for the rest of our lives.
I thought it was so sweet, but I was busy trying to point out a dolphin I had just seen. lol.
Just as the sun was setting, I thought he was getting up to leave, but instead he stayed on one knee and pulled out a ring box. I was totally surprised and in shock for a moment. I was in disbelief and couldnt even say "yes" when he asked if I would marry him. I started crying! Finally, I did say yes, and he put the ring on my finger. It was the most beautiful sunset ever.
It was beyond perfect!