LinzGuini
WEDDING DATE:
Jul 11, 2009
Last updated on June 12, 2009 at 2:49 am
|
Nicholas and I are from Buffalo, NY and we were married on 7/11/09!  Wedding pictures are at the bottom of my bio.
We got engaged in May of 2007 when I graduated from college and it's been a loooong two year engagement.  I'm so happy that the day is almost here!
Inspiration Board
Our wedding is being held at Brierwood Country Club with an afternoon gazebo ceremony and indoor reception. 
Our colors are tiffany blue, cream, and blush pink.
My Venue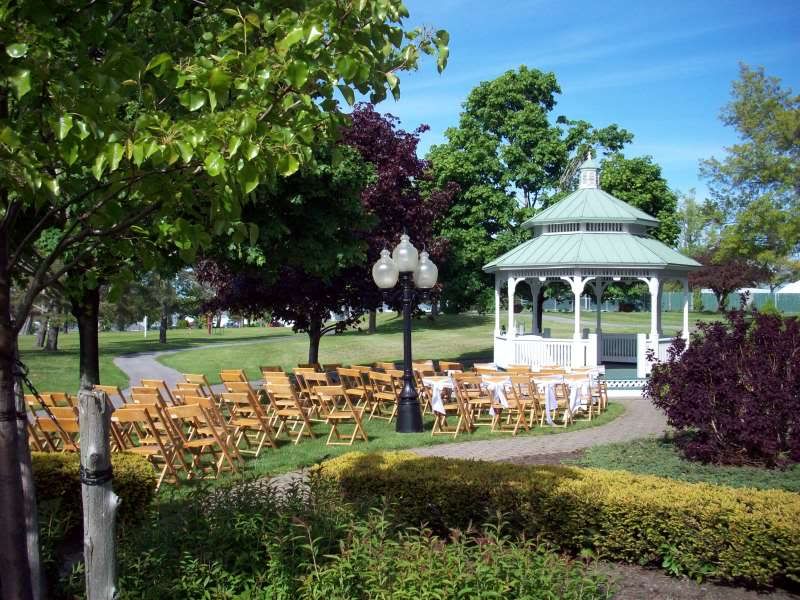 The ceremony will be held in the gazebo (unfortunately it rained that day, so it was held indoors, but it was still beautiful)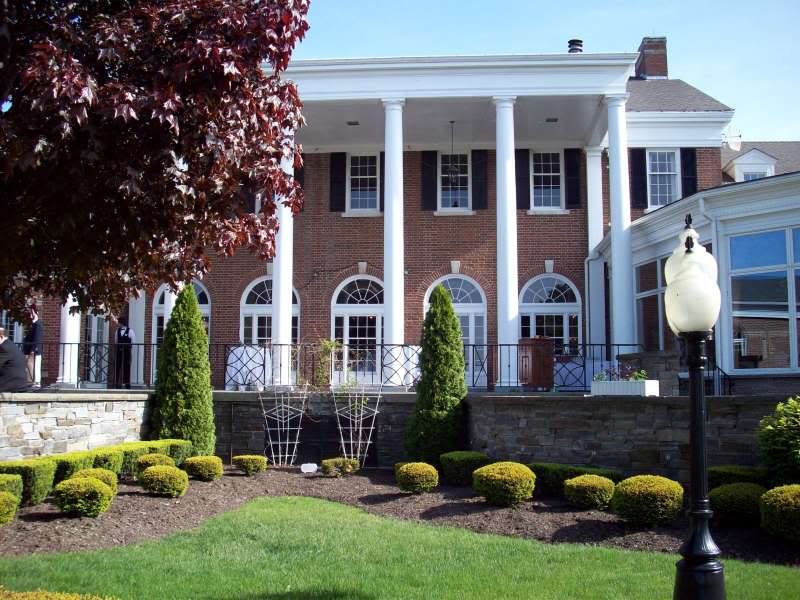 There will be an outside bar and tables set up for cocktail hour
The garden room where the reception will be held
 My Cake
Martha does it again!  I found this cake in the pages of Martha Stewart Weddings from a real wedding.  Our cake is going to be 3 tier, white buttercream, with the tiffany blue buttercream scrolling on all three tiers.  It is going to be sitting on a white footed cake pedistal that my mom got as a gift when she got married.  I made the three rhinestone initials for the cake topper.  One of my most challenging but rewarding DIY projects.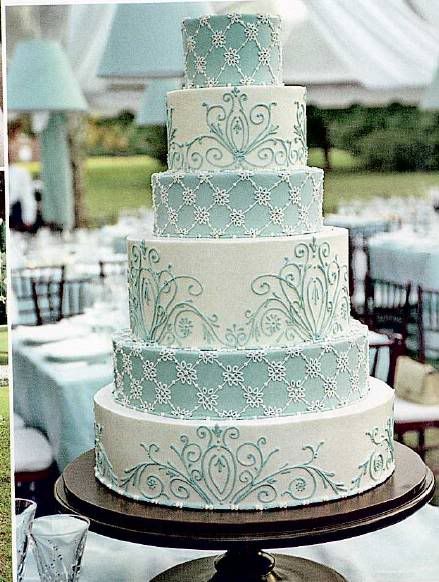 My Dress
This is actually the second dress that I bought.  I found the first dress and put the deposit down, but then went home and looked at the pictures and realized how it was the total opposite of what I wanted and I despised it.  Luckily my deposit could be applied to a new dress and I found my dream gown!
It's a Paloma Blanca 3609...here's the stock photo: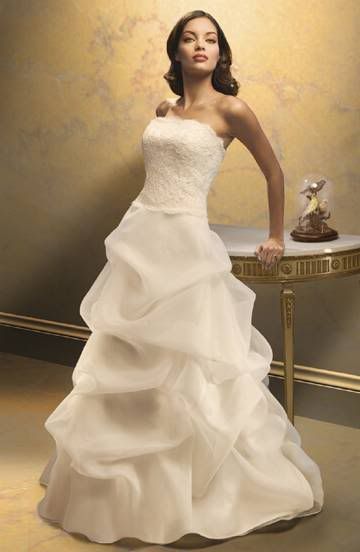 And here's me!  I'm having the top altered into a sweetheart neckline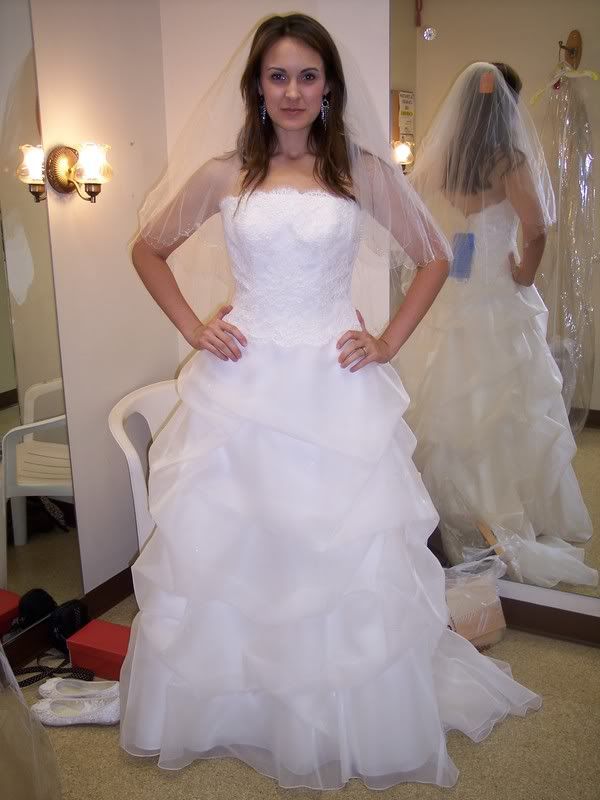 WE ARE MARRIED!!
Here are some photos taken by friends: