ValleyGirl77
WEDDING DATE:
Jul 03, 2009
Last updated on June 13, 2009 at 7:11 pm
|
I've always preferred ivory/cream over white, so I decided to go with Ivory, Chocolate and Tiffany Blue.
Last updated on June 13, 2009 at 6:38 pm
|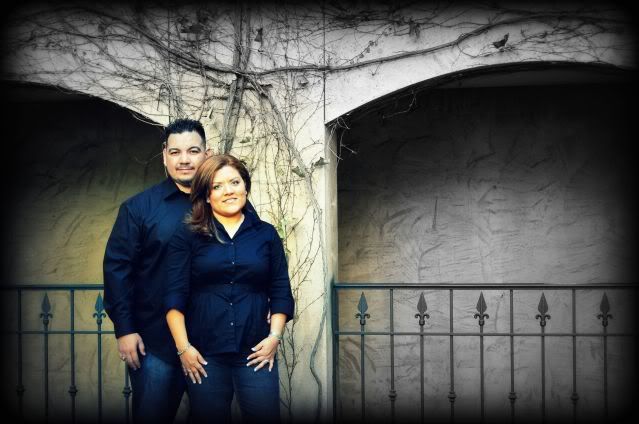 My name is Karla and my honey's name is Edward but goes by Eddie.  We met on October of 2005...his cousin introduced us and we have not been apart since then.  On October of 2007 we bought a house and he proposed February 2008.  We didn't really set a date then and by the time we realized it a whole year had gone by!  We decided to set a date a couple of months ago...(lol...I know we're weird!), we decided to get married on July 3, 2009...a very small simple wedding, but I'm trying to make it beautiful and memorable.  We will only have immediate family, grandparents and a couple of close friends.  The ceremony and reception will be at Frontline Church of Arlington.  Eddie's cousin is the minister at the church and he will be officiating the ceremony. 
Pic of E-Ring: